News
HC ALKALOID WINS THE MARKO BOZHINOVSKI TOURNAMENT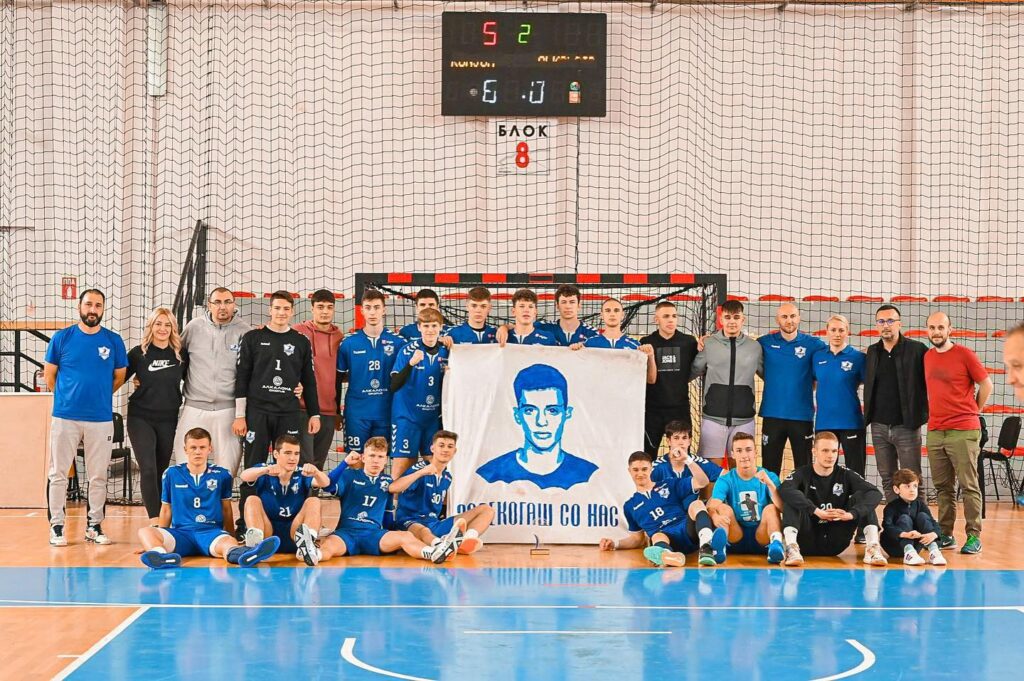 Alkaloid's cadet team won the second Marko Bozhinovski memorial tournament held in honor of the prematurely deceased Macedonian handball and national team player.
HC Alkaloid won the tournament in which the teams of HC Konjuh from Bosnia and Herzegovina and the Macedonian teams of HC E. Pelister, HC Butel Skopje, HC Golden Art, and HC Aerodrom competed.
HC Alkaloid won all four of the games. In the first round, they won against HC Konjuh with a score of 30:27. They defeated the team of HC Aerodrom with a score of 48:21 in the second round, and in the semi-finals, they eliminated the team of HC Butel Skopje (27:16).
In the finals, our team faced the Konjuh team once again, which had won against E. Pelister (34-28) in the semi-finals.
For the second time in the tournament, our team defeated the Konjuh team from Bosnia and Herzegovina. The final score was 26:25, a victory won in a challenging game with a dramatic ending, in which, however, our team performed better.