News
HC ALKALOID PLAYS THE FIRST TEST MATCH IN CROATIA
-->

HC NEXE – HC ALKALOID 29:21 (18:10)

Venue: Kralj Tomislav Elementary School in Nasice, Croatia. Referees: Tomislav Cindric and Robert Gonzurek from Osijek, Croatia

HC Nexe: Kuzmanovic (8 saves), Car 1 (7 saves), Racic 1, Bakic 1, Vejin 1, Marguch 2, Jotic 1, Micevic 1, Velkavrh, Bezjak, Štrlek 7, Tomic 2, Cohen 6, Melic 2, Pribetic 3

Seven-meter throws: 4/4 Suspensions: 10 min.


HC Alkaloid: Romero (6 saves), Trajkovski, Galevski, Markoski, Stojkov 4, Mladenovikj 3, Serafimov 2, Stojchevikj, Stojkovic 1, Mitev 5, Gjorgiev 2, Omeragikj 1, Bingo 1, Petkovski, Savrevski 1

Seven-meter throws: 2/7 Suspensions: 4 min.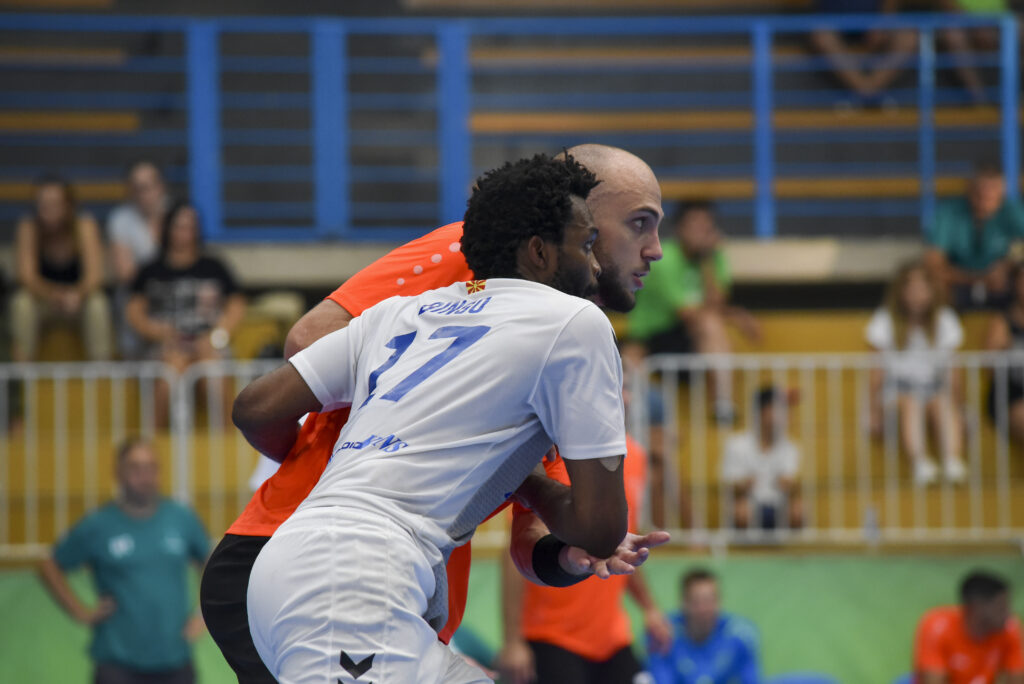 HC Alkaloid participated in the first control match during the visit to Croatia. Our squad played away in Nasice where they faced the heavily bolstered home team of HC Nexe.
The match against HC Nexe ended with a score of 21:29 in favor of the Croatian team.
Both teams played quick, entertaining handball, but the home team's superior experience and our team's subpar execution, especially of the shots from seven meters, proved to be the determining factors.
HC Alkaloid's next duel will be against the champion of Croatia, PPD Zagreb. The match will take place on Saturday (26.8.2023), in Zagreb, starting at 06:00 PM.