News
HC ALKALOID STARTS OFF THE YEAR WITH A VICTORY
-->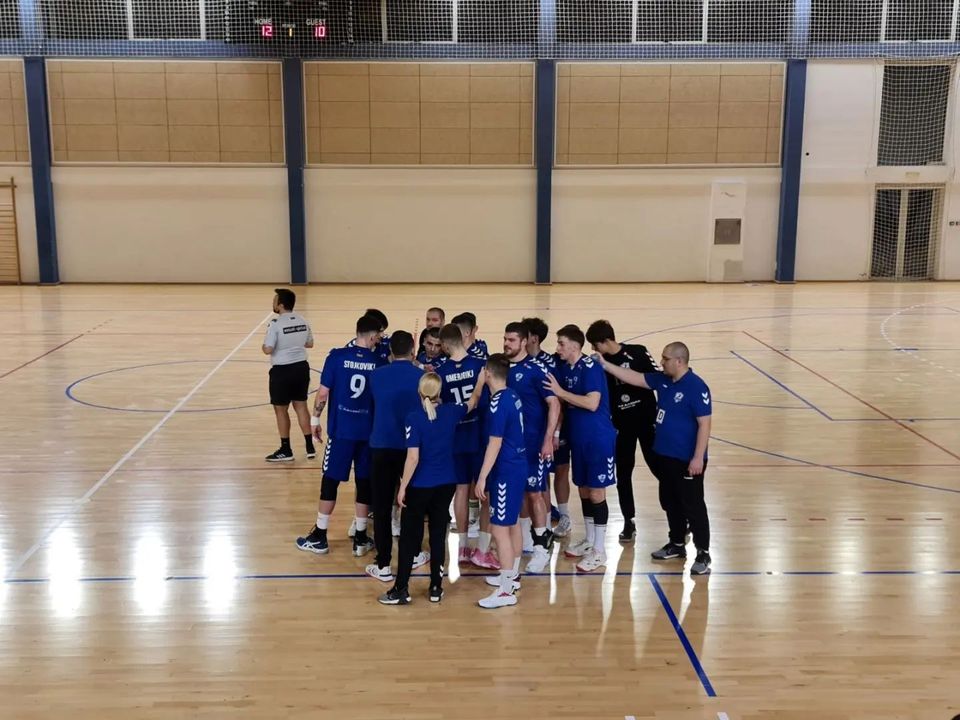 HC Alkaloid started the year with a victory. In its first match in 2023, our team defeated HC Dinamo
Panchevo with 25 : 22 (12 : 10) in the preparations in Stara Pazova.
The second-placed team in the Serbian championship, Dinamo Panchevo, which is in an advanced stage
of preparations, started the match better and led with 5 : 2 after thirteen minutes of play. HC Alkaloid
evened the score (5 : 5) in the seventeenth minute, and two minutes later took the lead (7 : 6). At
halftime, the same difference was maintained (12 : 10).

In the second half, our team entered with a series of 5 : 2 and reached a lead of 17 : 12 in the 42nd
minute. Dinamo Panchevo managed to get to a one goal difference ten minutes before the end, but our
players were composed and did not allow for the score to be evened or reversed. On the contrary, they
finished the match with a score of 21 : 20, after a series of 4 : 1.

HC Alkaloid is preparing in Serbia without the national team players Martin Serafimov, Igor Gjorgiev and
Nikola Markoski, who were spared after playing in the World Cup.