News
HC ALKALOID STARTS STRUGA 2023 WITH A VICTORY
-->

HC ALKALOID – HC DINAMO PANCHEVO 27-23 (12-9)

Women's Beach field – Goran Poposki – Babec in Struga. Referees: Viktor Andonov and Stojancho Jovanovski. Delegate: Kamer Metalari

HC Alkaloid: Romero (8 saves), Trajkovski (4 saves), Djonov 2, Markoski 2, Stojkov 1, Mladenovikj, Serafimov 4, Stojchevikj, Stojkovic 2, M. Mitev 2, Gjorgiev 1, Velkovski 2, Simonoski 6 (5), Omeragikj, Bingo 2, Kofiloski 1, Savrevski 2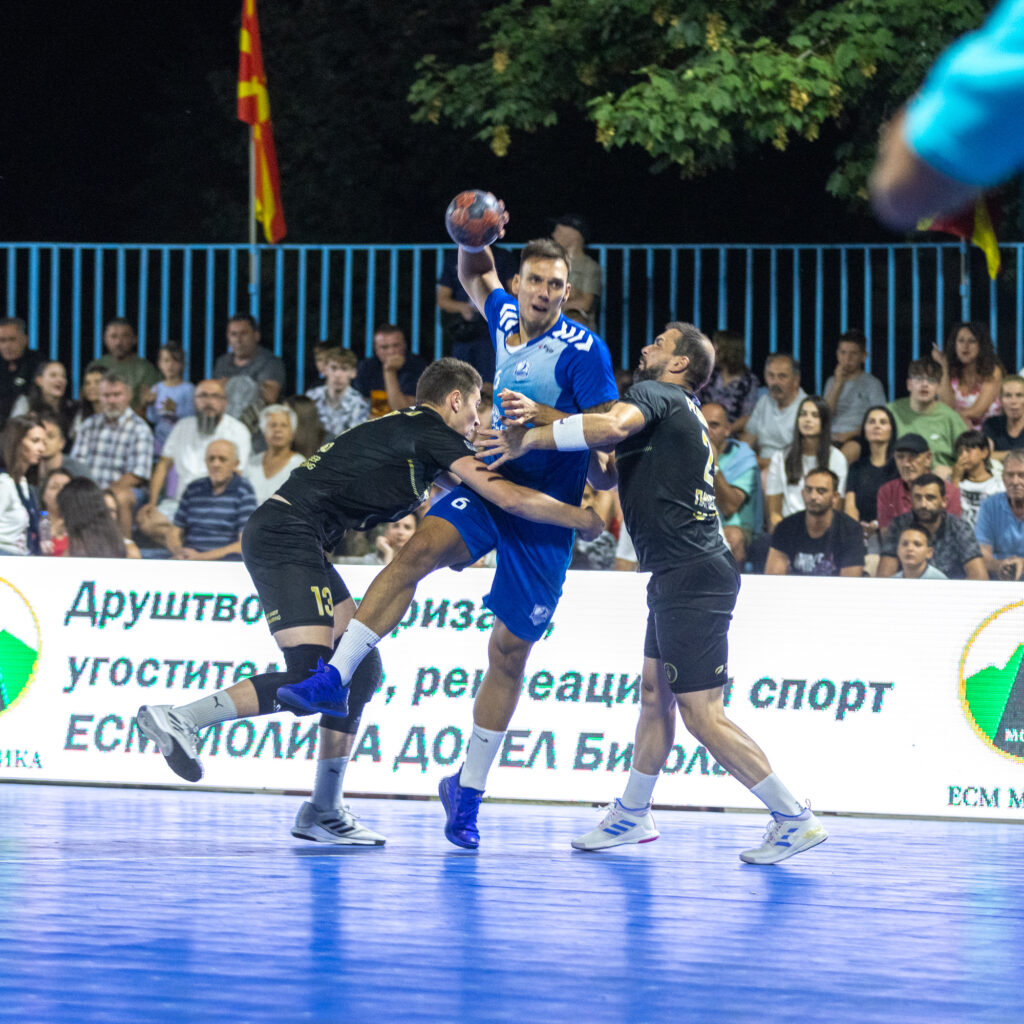 HC Alkaloid started off the 2023 Struga International Handball Tournament with a victory. In the first round, our team played against HC Dinamo Panchevo from Serbia and won by 27-23 (12-9).
HC Alkaloid started the game stronger, the defense played well, and goalkeeper Alejandro Romero made a number of saves before our players took the initiative and determined the outcome, most often by one to two goal difference, with the score at halftime being 12-9.
Coach Kiril Lazarov had the opportunity to give all players a chance in the rotation. The result did not suffer, on the contrary, the distance increased in the second half and we had a lead of five goals on several occasions (15:10, 18:13).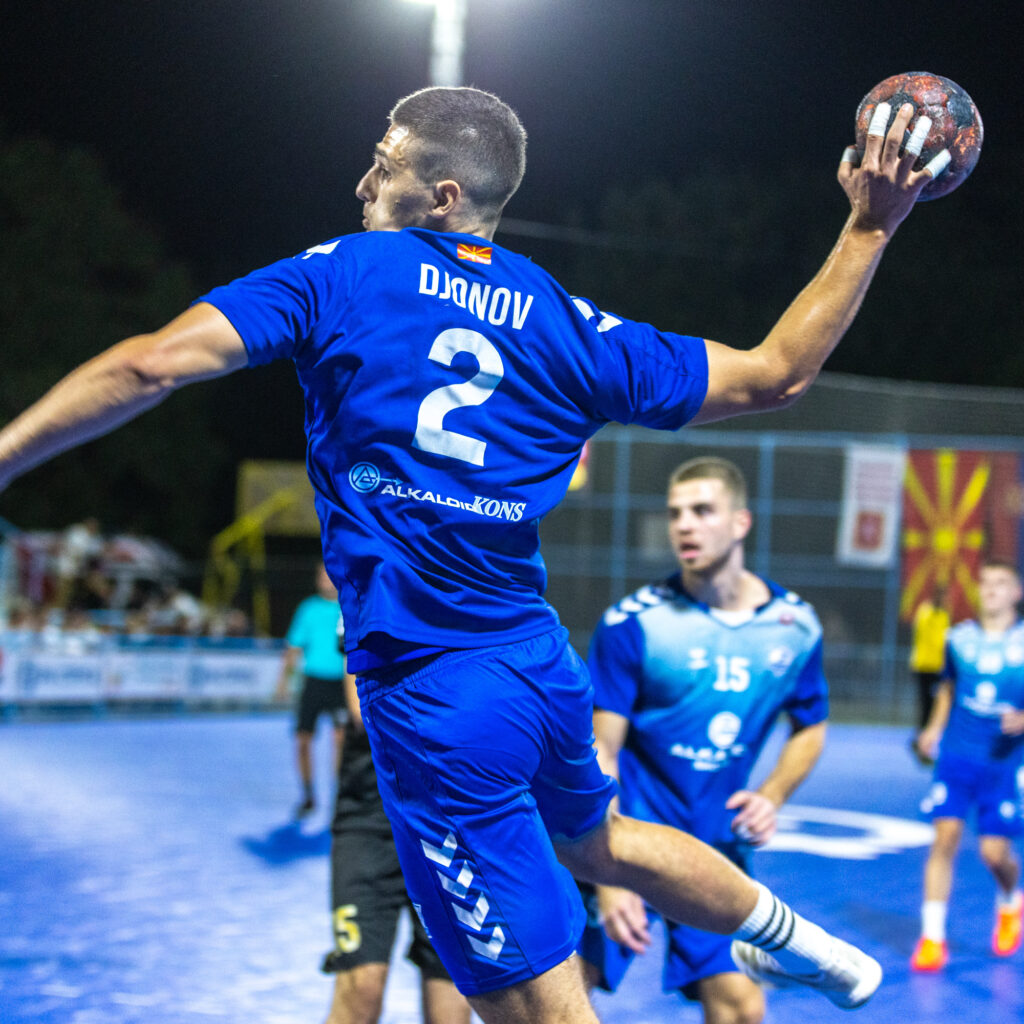 At the match finish, we successfully defended against the opponent team's attempt to change the score and led the game without any uncertainty to the final 27:23.
In the next round, HC Alkaloid will play against AEK from Athens. The match will take place on Friday.