News
HC ALKALOID VS. HC ASTRAION, AND HC MULTI ESSENCE VS. HC VARDAR IN THE CUP ELIMINATIONS
-->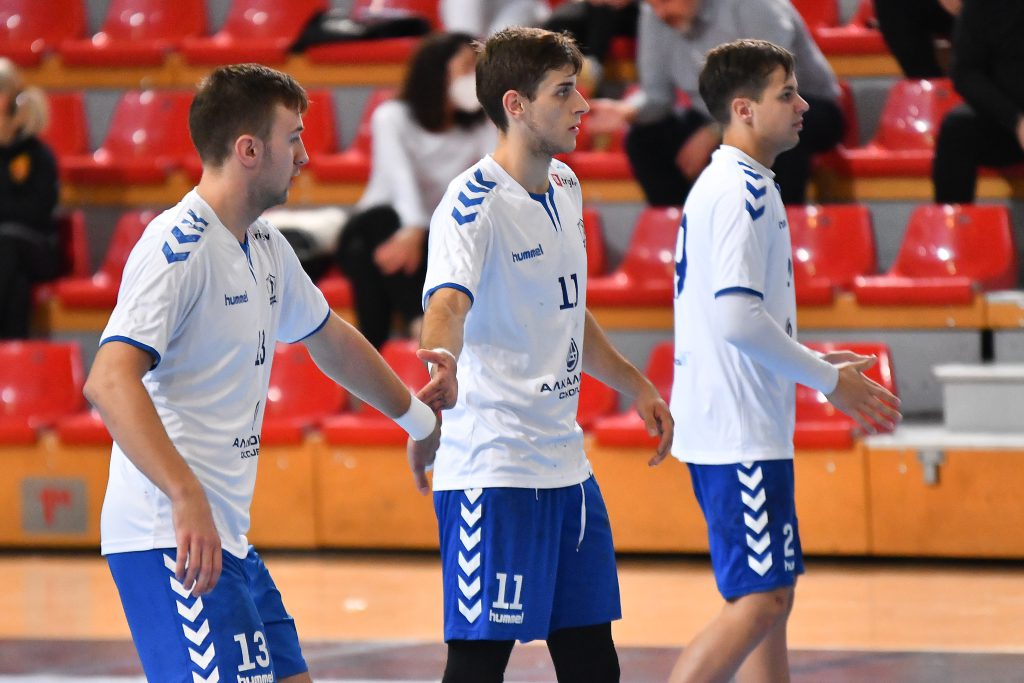 The elimination round pairs of this year's Macedonian Cup were determined by a draw in the HFM
premises.
HC Alkaloid is playing against Strumica's first league team, HC Astraion, in the Macedonian Cup
elimination round.
HC Alkaloid will be the home team, and the match is scheduled for the December 11/12 period.
In its debut eliminations performance in the Macedonian Cup, HC Multi Essence will be the visiting team
in the match against the cup defender, HC Vardar 1961. This match is also taking place in the December
11/12 period.
The elimination round winners will be allocated into four groups with four teams each, and the winners
of the groups will advance to the Final Four tournament.