News
HC MULTI ESSENCE RETURNS FROM BITOLA WITHOUT POINTS
-->

HC EUROFARM PELISTER – HC MULTI ESSENCE 40-22 (20-11)

Boro Churlevski Sports Hall – Bitola Referees: Gligor and Spasko Kaevi

HC EUROFARM PELISTER: Ghedbane, Kizikj, Cehte 5, Kuzmanoski 1, Tajnik, Borzas 3, Tankoski, Radivojevic 5, Kosteski 9, Petrovic 2, Pav. Atanasijevikj 3, Vasiliev 6, Gjorgovski 5, Peshevski 1, Seri

Seven-meter throws: 2/2 Suspensions: 2 minutes

HC MULTI ESSENCE: Ermanoski, Vasilevski, Dimevski 3, Kostovski 5, Ilieski 1, Petkovski, Uzunchev 5, Petreski, Trajchev, Omeragikj 3, Gjorgjievski 1, Todevski 1, Dimоvski 1, Jordanov, Karasmanakis 2, Trajchevski

Seven-meter throws: 5/3 Suspensions: 6 minutes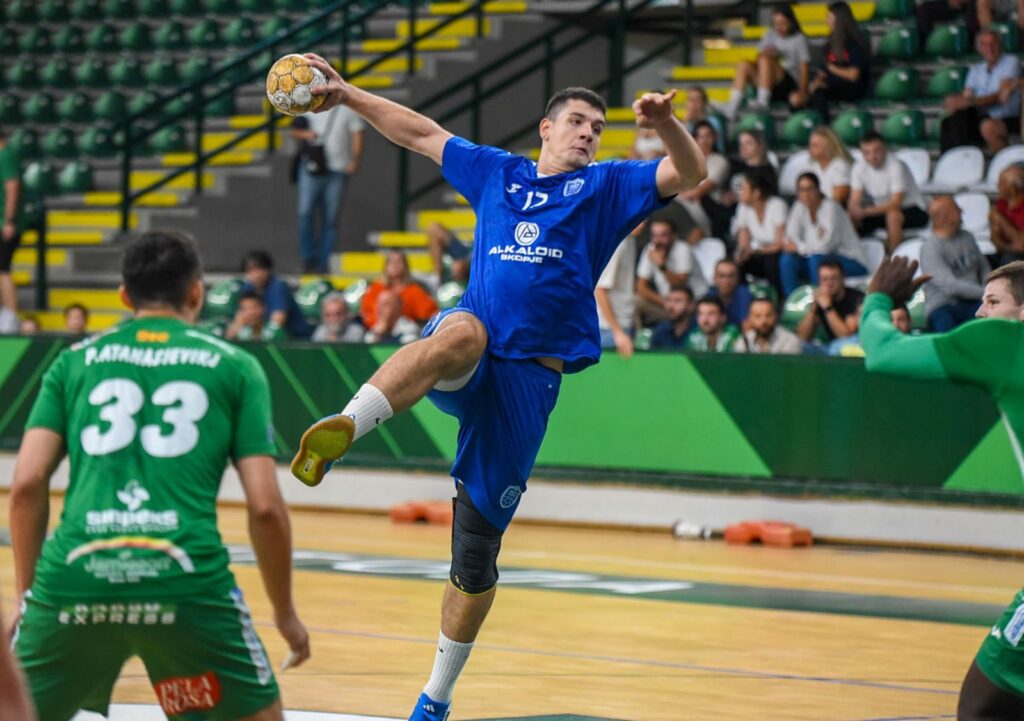 HC Multi Essence couldn't secure any points in the second round of the Super League. Our young team faced the reigning champions HC Eurofarm Pelister, away from home. The seasoned home squad, fielding the maximum permissible eight foreign players, secured victory with a score of 40-22.
This match marked the return of cadet national team player, Dimitar Uzunchev, to our squad after a lengthy absence due to injury. He was also the best scorer in our team, together with Mihajlo Kostovski. Uzunchev, alongside Mihajlo Kostovski, emerged as the top scorers for our team, both notching five goals, while Dimevski and Omeragikj contributed three goals each to the tally.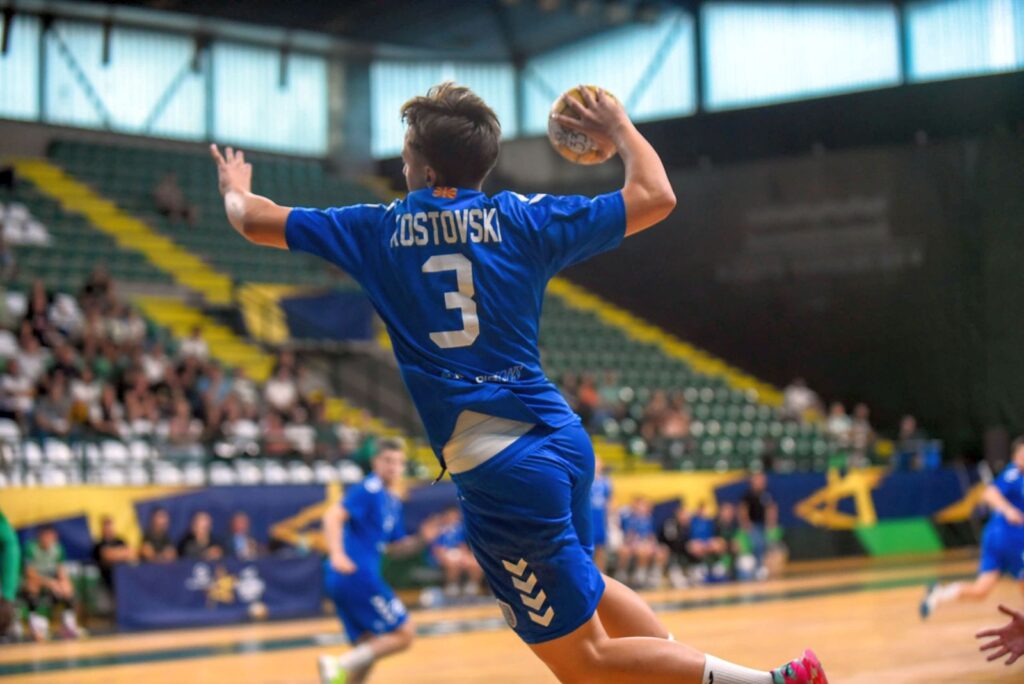 This was a postponed match of the second round. Our team is set to compete for Super League points once again, hosting HC Butel Skopje on Monday, with the match kicking off at 06:00 PM.