News
HC MULTI ESSENCE SECURES FIRST SUPER LEAGUE VICTORY
-->

HC MULTI ESSENCE – HC PRILEP 31-30 (15-15)

Venue: Avtokomanda in Skopje. Referees: Viktor Andonov and Stojanche Jovanovski. Delegate: Cane Kurtovikj

HC MULTI ESSENCE: Cvetkoski, Dimevski 2, Kostovski, Ilieski 4, D. Uzunchev 3, Pereski, Trajchev, Omeragikj 9, G. Trajkovski, Todeski 2, T. Uzunchev, Dimovski 1, J. Trajkovski, Jordanov 7, Karasmanakis 3

Seven-meter throws: 3/3 Suspensions: 12 min.

HC PRILEP: Acevski, Kastratovic 5, Rajatoski 6, Adamcheski, Bikoski, Angeleski, Krsteski, Veleski, Burcheski 3, Kvastek 1, Cvetanoski 7, Sabanovic 1, Imnadze 3, Trajkoski

Seven-meter throws: 1/3 Suspensions: 10 min.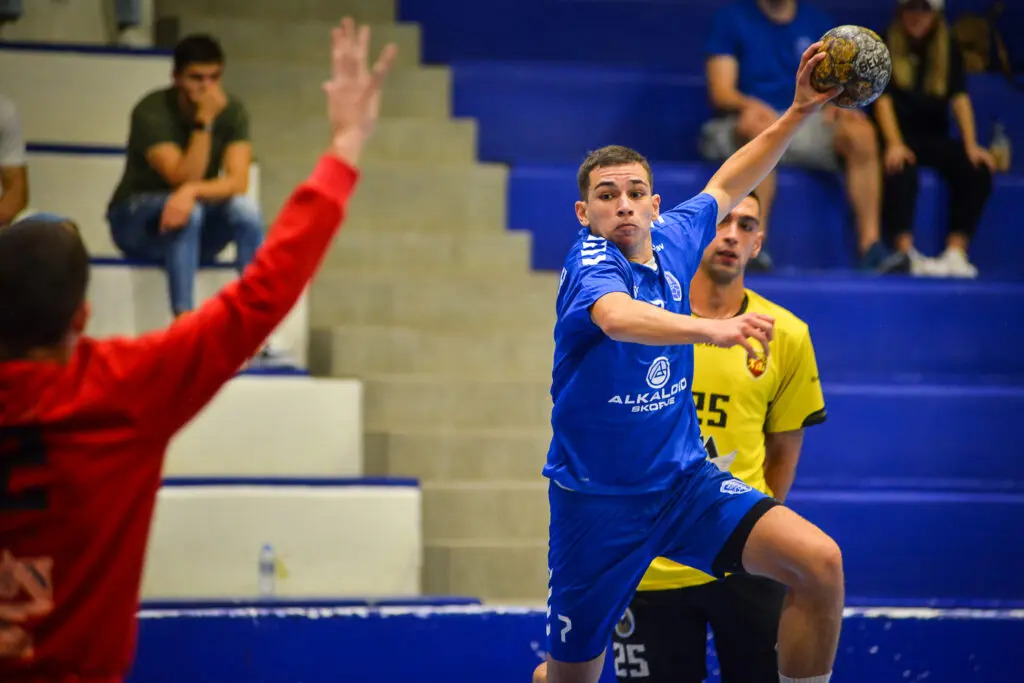 HC Multi Essence wrote a new chapter in the club's history today by securing the first Super League points. Our young squad triumphed over HC Prilep, a formidable and revamped team featuring several international players as reinforcements.
Our team engaged in a closely contested battle, with the score margin remaining slim throughout the entire 60-minute match. This was the type of match our team needed, demanding every ounce of strength and focus from our players.
In the opening half, the visiting team took an early lead, with HC Multi Essence leveling the score on multiple occasions and even holding the advantage at points (11-10, 12-11), while at halftime the score stood at 15-15.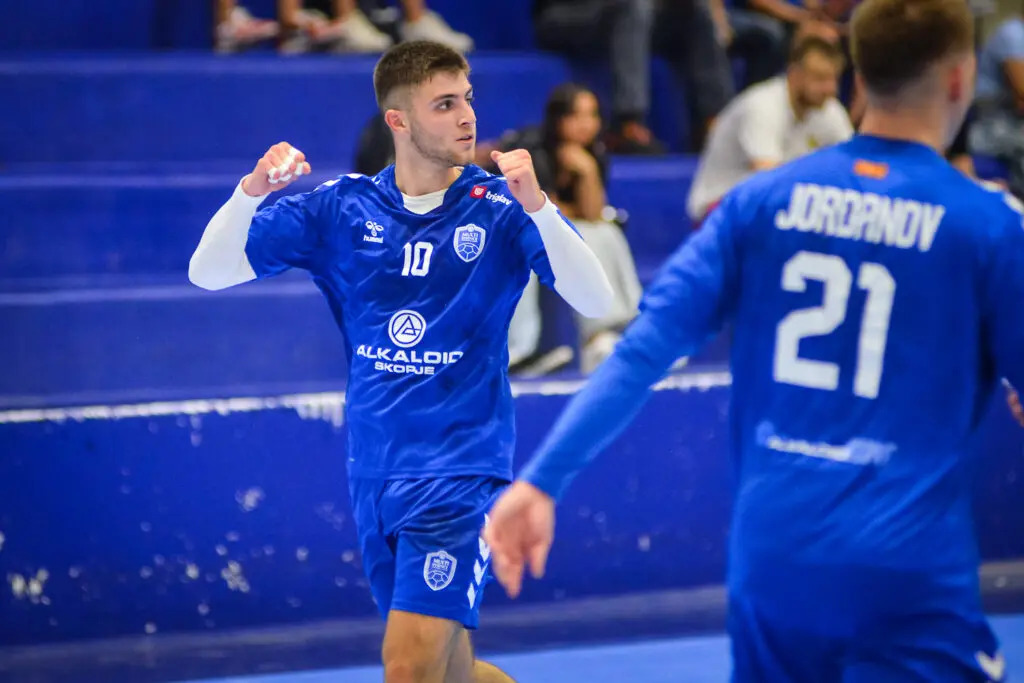 During the second half, our team maintained its lead for the entire 30 minutes. We held a consistent advantage of two or three goals, yet we couldn't manage to secure a decisive breakthrough. There were instances when the visiting team came dangerously close to leveling the score. However, our goalkeeper Viktor Vasilevski displayed impeccable reactions on multiple occasions. Additionally, in the offensive plays, Darin Omeragikj was in top scoring form, netting nine goals, while Oleg Jordanov contributed seven goals that ultimately sealed our team's 31-29 victory.