News
SECOND PLACE FOR HC ALKALOID AT THE STRUGA TOURNAMENT
-->

HC ALKALOID – HC VARDAR 1961 20-25 (11-12)

Struga. Referees: Dimitar Mitrevski and Blagojche Todorovski. Delegate: Dushko Kamishevski

HC Alkaloid: Romero (8 saves), Trajkovski (4 saves), Djonov 1, Markoski 1, Stojkov 1, Mladenovikj 1, Serafimov 8, Stojchevikj, Stojkovic 2, Mitev 2, Gjorgiev 3, Velkovski, Omeragikj, Bingo, Kofiloski, Savrevski 1

HC Vardar 1961: Tomovski (12 saves), Jagurinoski 1, Alarov, Georgievski 1, Karapaleski, Hanser, Lazarevski 2, Srdanovic 14, Nikolic 1, Petric 2, Gjukic, Alonso, Melo, Mishevski, Gogov, Yasuhira 4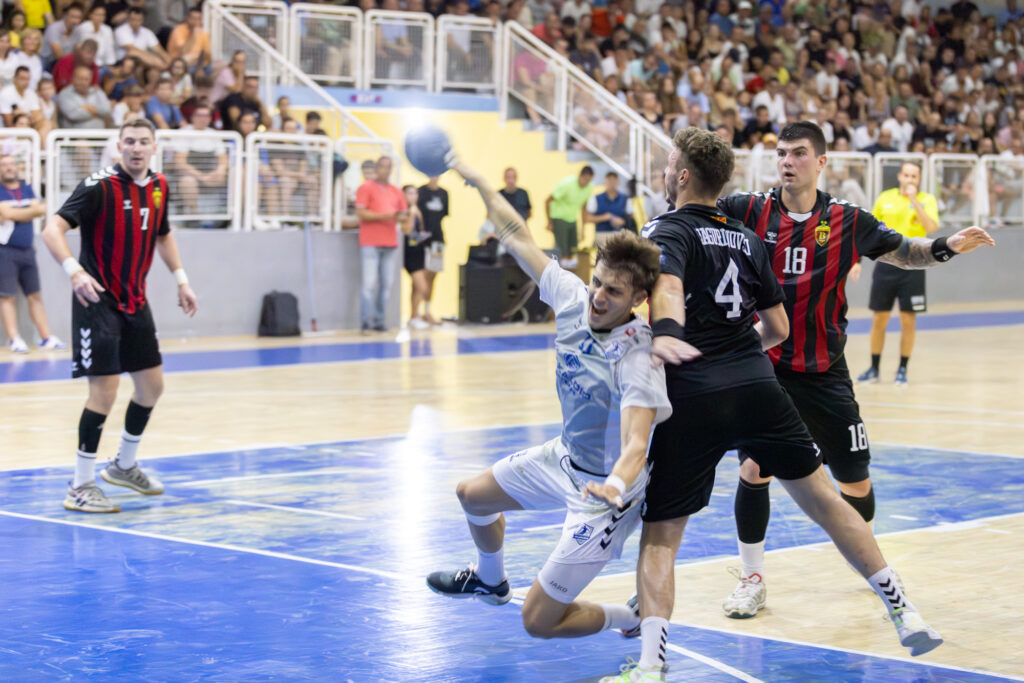 HC Alkaloid won second place at the International Tournament in Struga where it participated for the second time. Our team played against HC Vardar 1961 in the final, which was held both on the open field and in the hall, where it was moved due to rain.
The match was even scored throughout, and neither team managed to make a lead of more than two goals until the last two minutes.
HC Alkaloid dictated the score in the opening minutes, but the opponent managed to make a mini run and lead 7-5 before the match was stopped.
After more than half an hour of interruption, the game continued in the hall, leaving at halftime with a score of 11-12.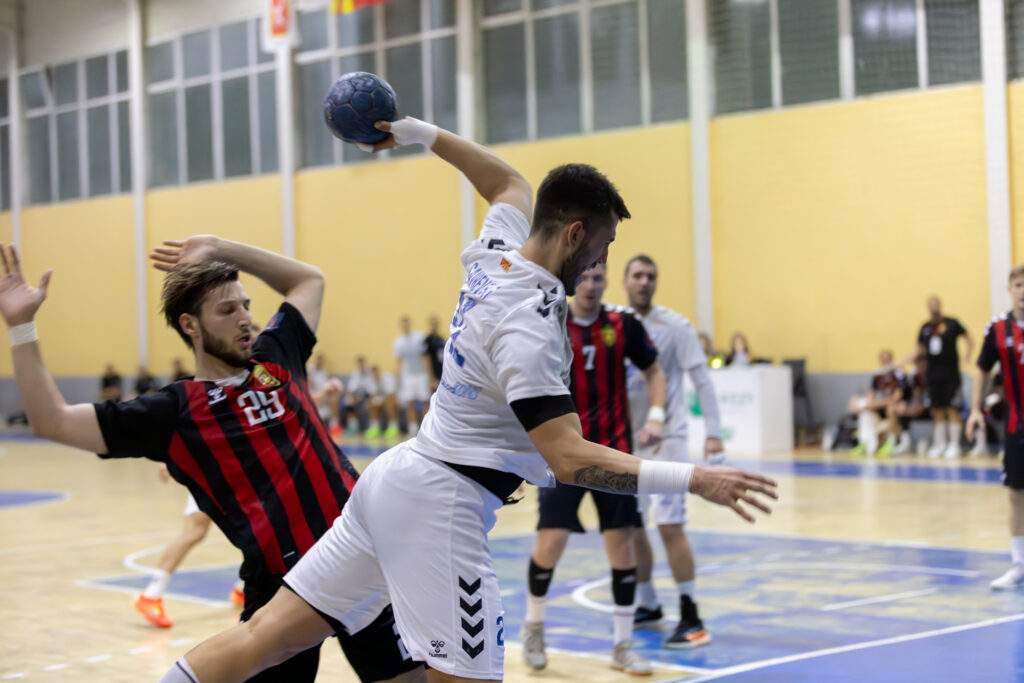 Our team opened better in the second part and took a 13-12 lead. Then, goal for goal, the game was tied. However, at the very end, with a negative score of 20-21, we failed to take advantage of clear opportunities, and the match ended with a score of 20-25.
The matches of the Struga Tournament were our team's first control games in the preparations. We will continue with test matches, this time in Croatia, against the best Croatian teams.