News
BIG DERBY VICTORY FOR HC ALKALOID
-->

CHC OHRID – HC ALKALOID 28-29 (16-16)
Sports venue: "Biljanini Izvori" in Ohrid. Referees: Dimitar Mitrevski and Blagojche Todorovski. Delegate:
Marjan Ognjanovski
HC Ohrid: Milenkovikj, K. Andonoski, Cejovikj, Rustamov, Kostov, Cinzadze, Shipinkoski, D. Andonoski 6,
Vasilevski, Boshkovski, Taseski 2, Kastratovikj 1, Naumoski, Ozturk 9, Sheshikj 3, Bojanikj 7
Seven-metre throws: 4/4 Suspensions: 6 min.


HC Alkaloid: Cvetkovski, Markoski, Stojkov, Mladenovikj 3, Serafimov 12, Ilieski 2, Mitev 4, Gjorgiev 4,
Galevski, Ivanoski, Simonoski 1, Omeragikj, Trajkovski, Todeski, Kofiloski 2, Petkovski 1
Seven-metre throws: 2/3 Suspensions: 6 min.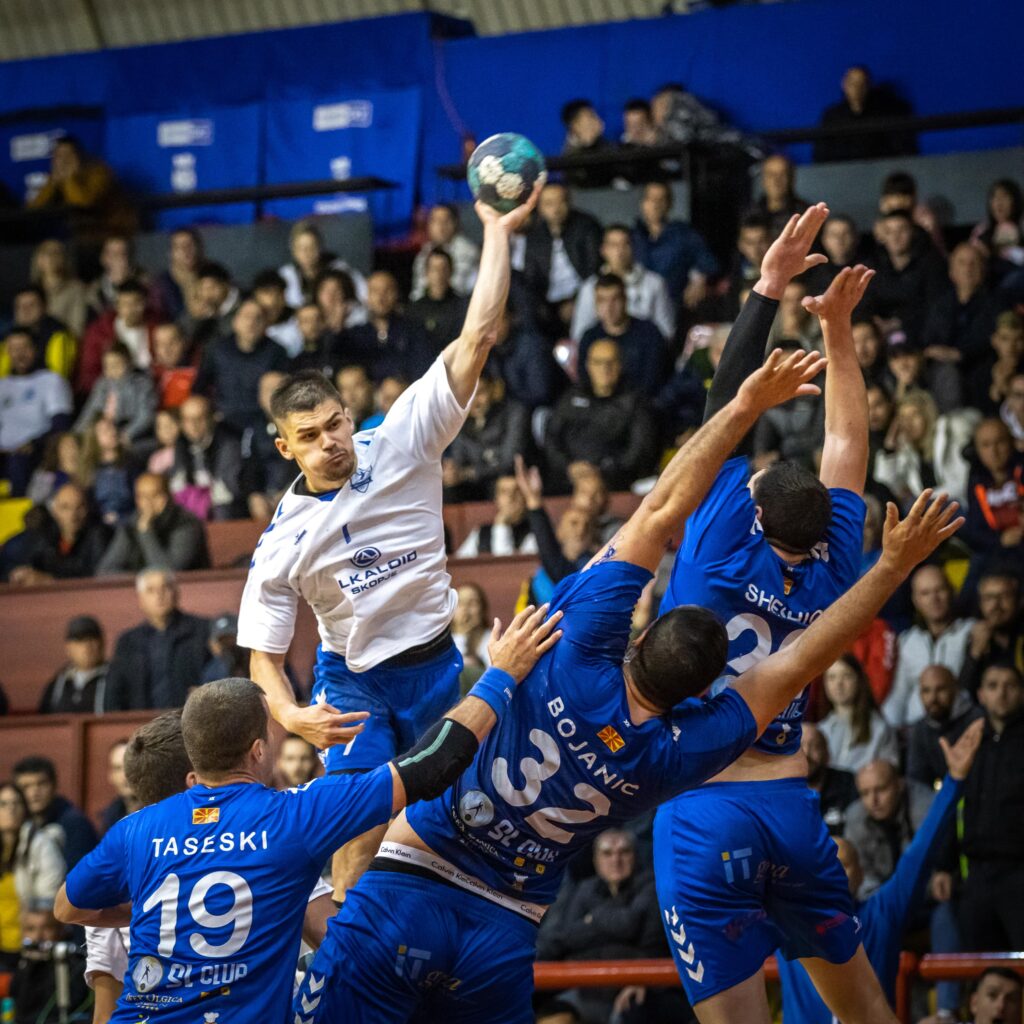 HC Alkaloid recorded a very important victory over its immediate rival CHC Ohrid, as a visiting team in
the round derby. With this win, HC Alkaloid took an important step forward and stood out from the
competition in second place, before the direct duel with HC Vardar in the next round.
HC Alkaloid controlled the result in the first phase of the match in Ohrid. The lead was not high, one or
two goals, but it was consistent. However, several missed chances for a higher lead led to a turnaround
and Ohrid's first lead (10-9).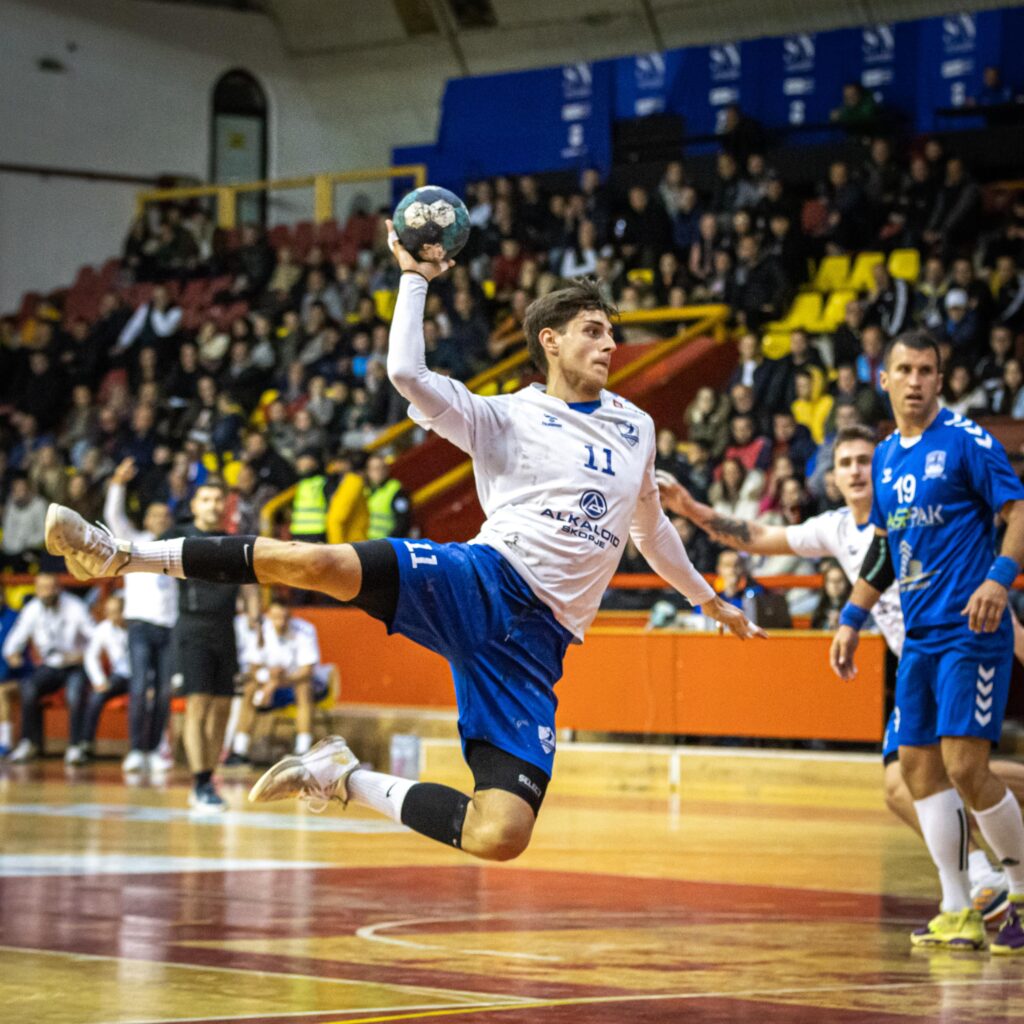 This was followed by several flip-flops. Alkaloid took the lead 11-10, then Ohrid had a 12-11 lead, then
they changed the lead again and again, until the final 16-16 at halftime.
With a furious 8-2 run at the start of the second half, from a score of 16-16, Alkaloid took a 24-18 lead
and at this stage of the match the score was different. The home team managed to reduce part of the
advantage, even threatening to turn it around, but in the decisive moments, HC Alkaloid was composed
and did not allow for the victory to be brought into question.