News
LAZAROV AND MITEV: WE LEARN FROM SUCH STRONG MATCHES
Our HC Alkaloid completed its away fixtures in the EHF European League with a match against HC Vojvodina in Novi Sad (29-34). Following the encounter at the Slana Bara arena, coach Kiril Lazarov analyzed and commented on the match against the Serbian champion.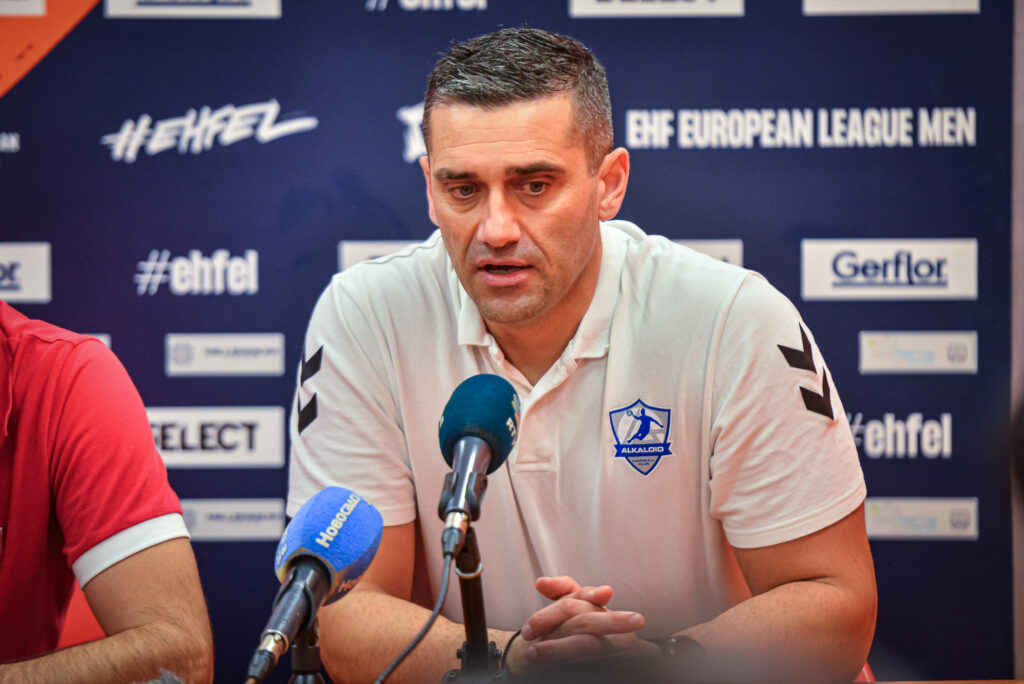 "We witnessed an intense battle between the two teams. Vojvodina is a seasoned and high-caliber squad which it demonstrated in this match. They always introduce fresh elements to the game and have highly skilled players, making it difficult to compete against a team like this, especially when you have a young squad like ours. We are learning and accumulating experience from all these matches", said Lazarov.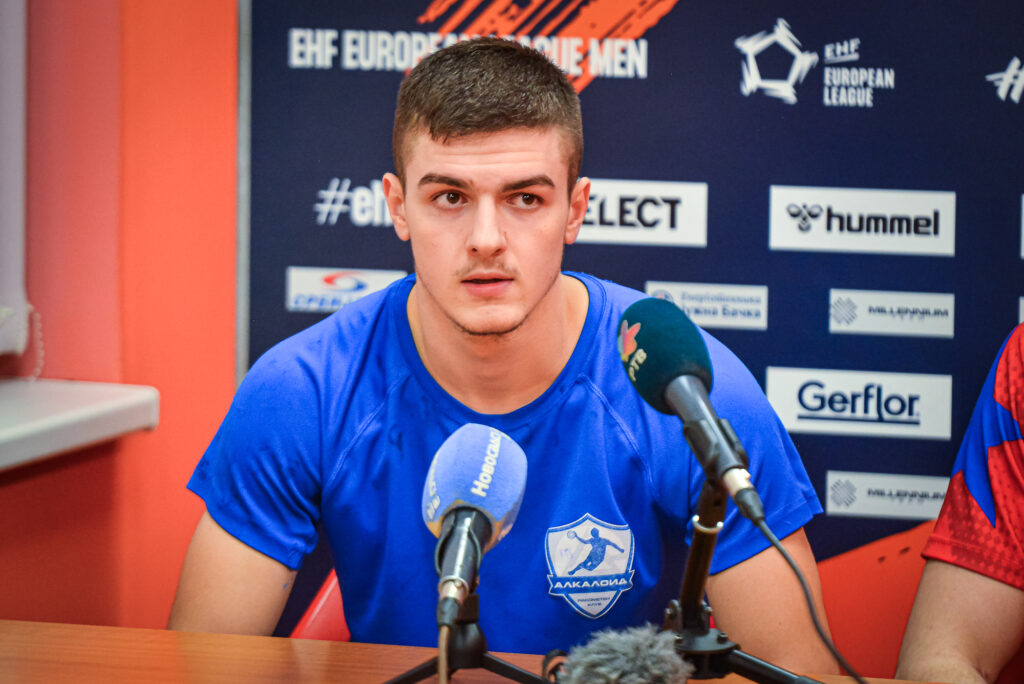 Marko Mitev also spoke on behalf of the team.
"This was an excellent match for both teams. Although we missed some chances during the game, we competed against a formidable and high-quality opponent, and we can only learn and gain experience from such matches and teams. We must become better and be more focused in order to have positive outcomes against more experienced teams in future," said Mitev.
To conclude the group stage in its debut season in the EHF European League, HC Alkaloid is gearing up for a home match against Spain's Logroño La Rioja, the team against which they secured their first European point on the away court.