News
BY INVESTING IN THE YOUNGEST, WE ARE STEDFAST ON ACHIEVING OUR GOALS
-->

It is of utmost importance for us to be able to support our youngest who strive to live and grow healthy
and devote themselves to sports. The main task arising from the goals we have set is to create the best
conditions for talented handball players to develop their potential to the maximum and achieve top
results in the youth categories, and then take it to the senior competition.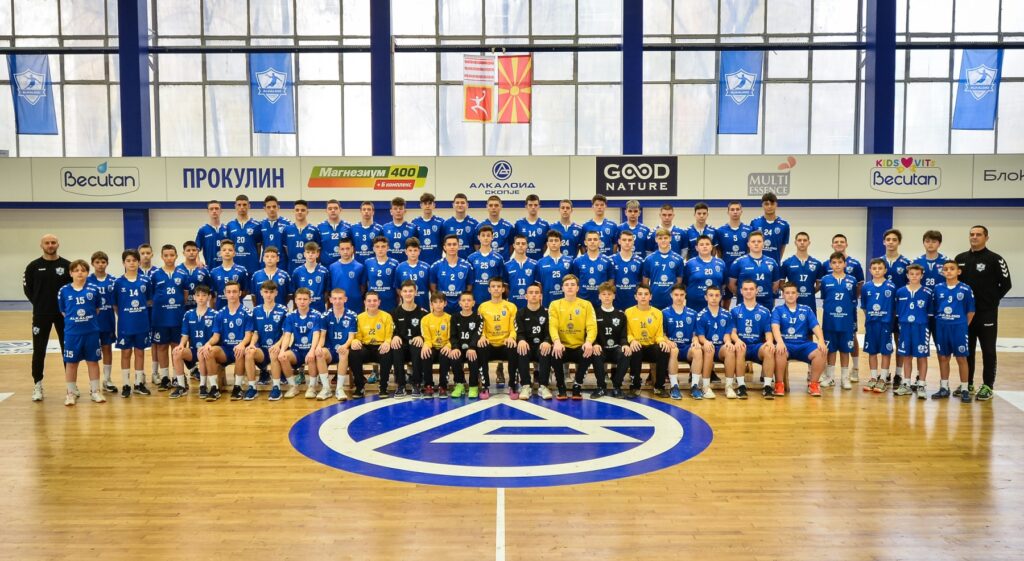 We believe that through education and professional development, it is possible to significantly improve
the system and expect higher and top results from our athletes in the coming years.
HC Alkaloid created a bigger base this year, which, in accordance with the ambitions and goals, will be
expanded and modified. This year we have two pioneer, two cadet, and one youth team in our sports
collective, thus we have a total of five youth teams with 98 registered handball players.
These players compete in three youth categories, and currently our teams are ranked first in the youth
and cadet categories.
MULTI ESSENCE U18 TEAM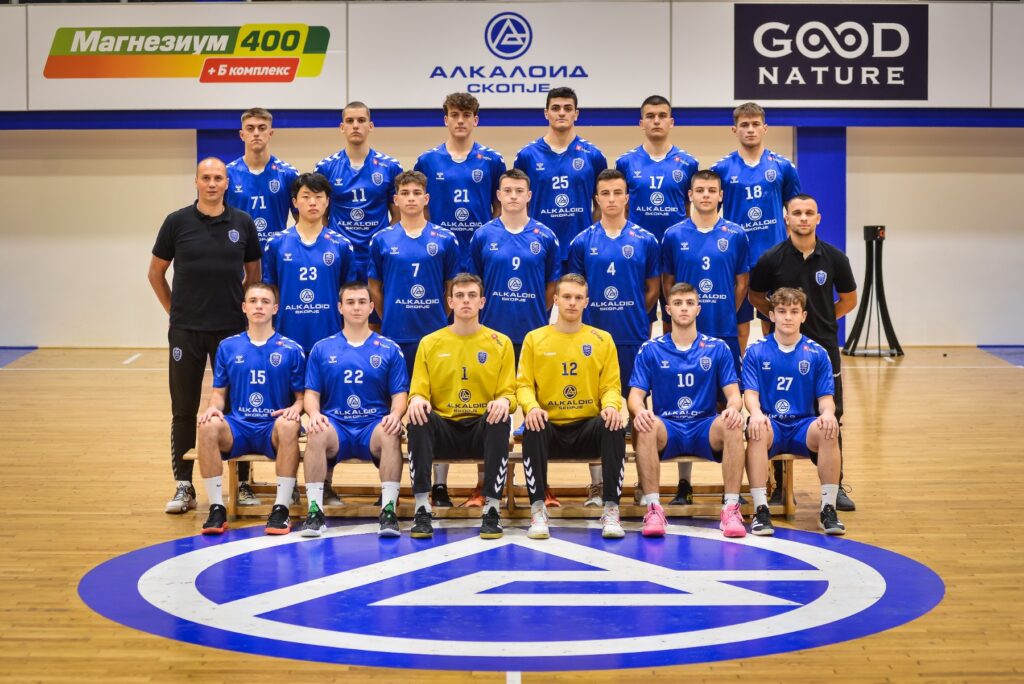 HC ALKALOID U16 TEAM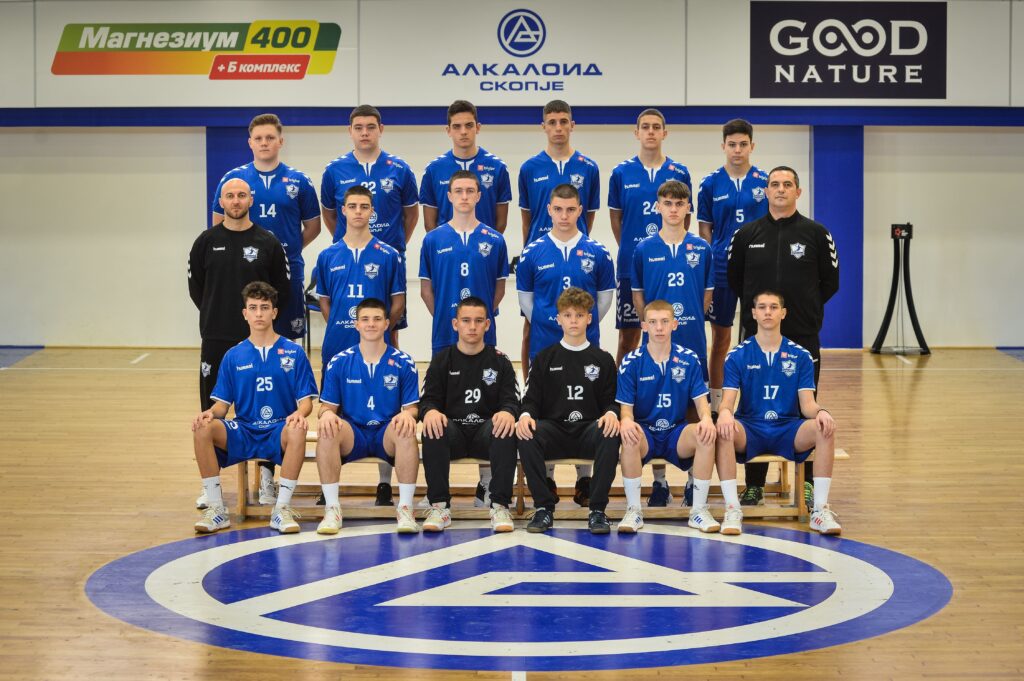 MULTI ESENCE U16 TEAM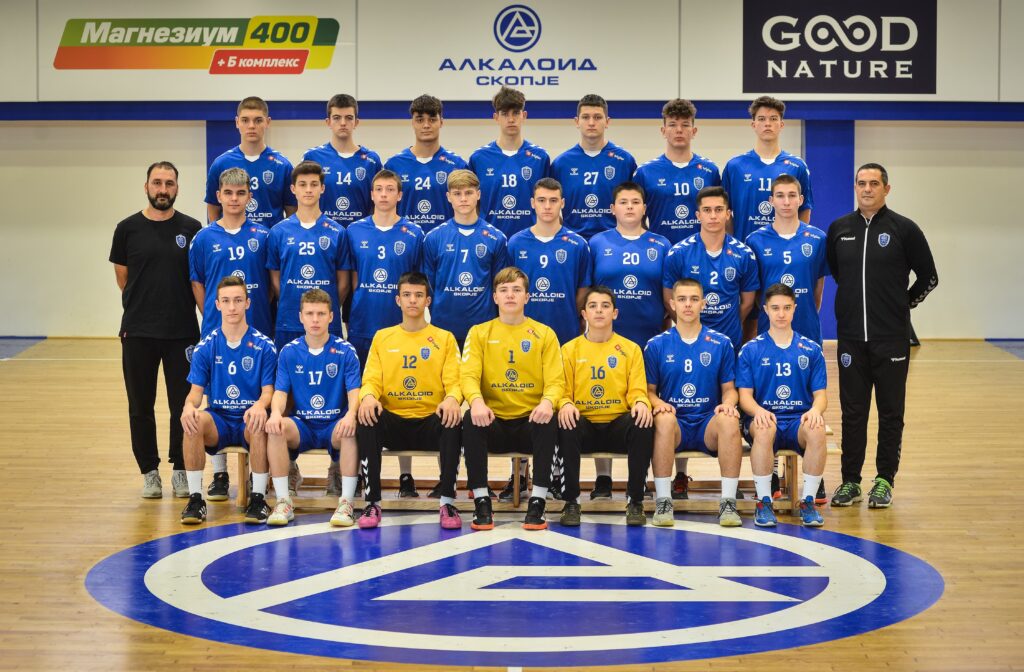 HC MULTI ESSENCE U14 TEAM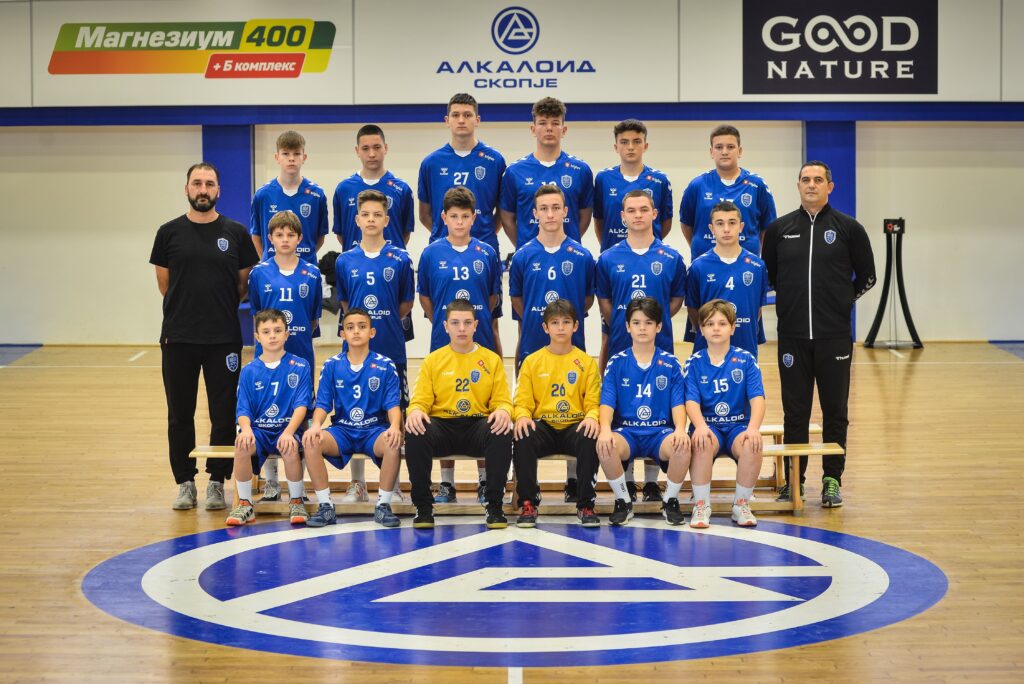 HC ALKALOID U14 TEAM