News
FOUR NEW HANDBALL PLAYERS JOIN HC ALKALOID
-->

For the next season, in which HC Alkaloid will also compete in the European League, four new handball players will be added to our team.

Martin Velkovski, right back for the Macedonian national team, Stefan Stojchevikj, young promising pivot, as well as two international players will be joining our team for the first time. Namely, left wing Arnaud Bingo from France and goalkeeper Alejandro Romero from Cuba.

Arnaud Bingo will be the most experienced player in our team in terms of his biography. Bingo, who is 35 years old, is a former national team player for France, and during his career he has played for the Portuguese teams Benfica and Sporting, as well as for the French Tremblay and Montpellier teams.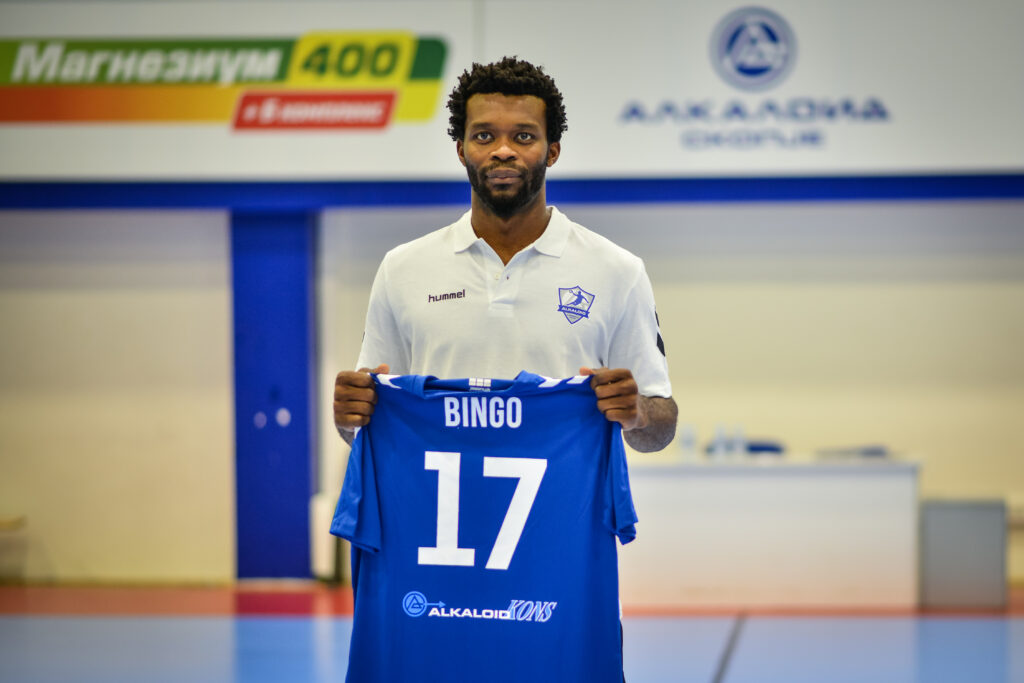 Alejandro Romero is the second international handball player, a goalkeeper born in 1994, who has stood between the posts of Aix-en-Provence, with an excellent percentage of saves. The Cuban also played for Ponto Combo from France, the Swedish club Onnereds Aristica, and for Porto from Portugal.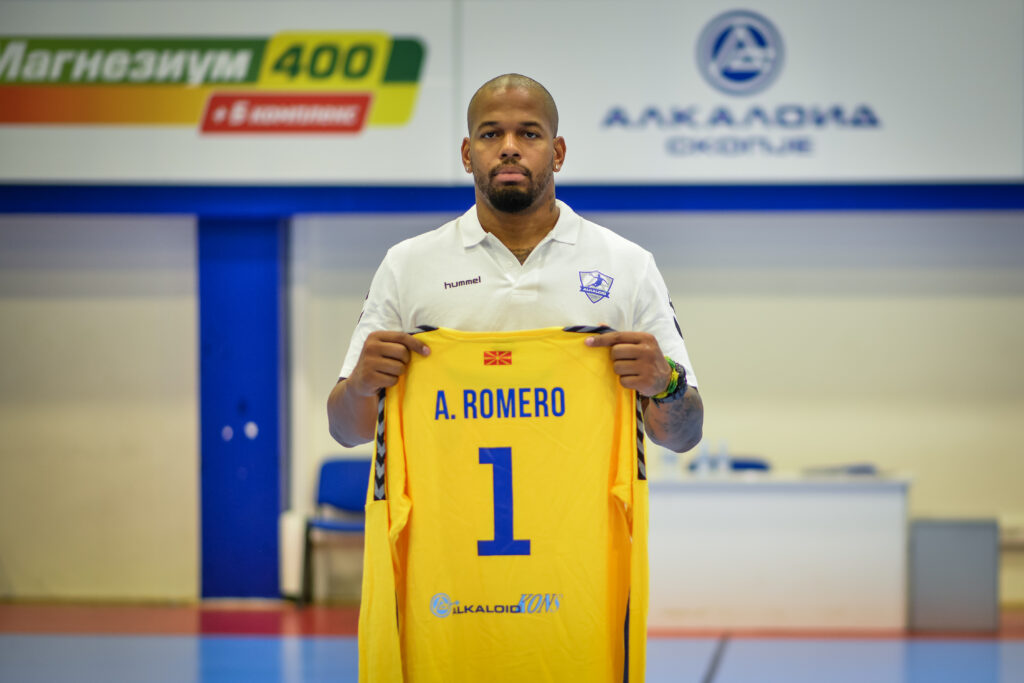 Martin Velkovski is a 26-year-old right back who comes from the team of HC E. Pelister, having previously played for HC Metalurg. Martin Velkovski played for the Macedonian national team at the 2018 European Championship in Croatia, the 2020 European Championship in Austria, the 2021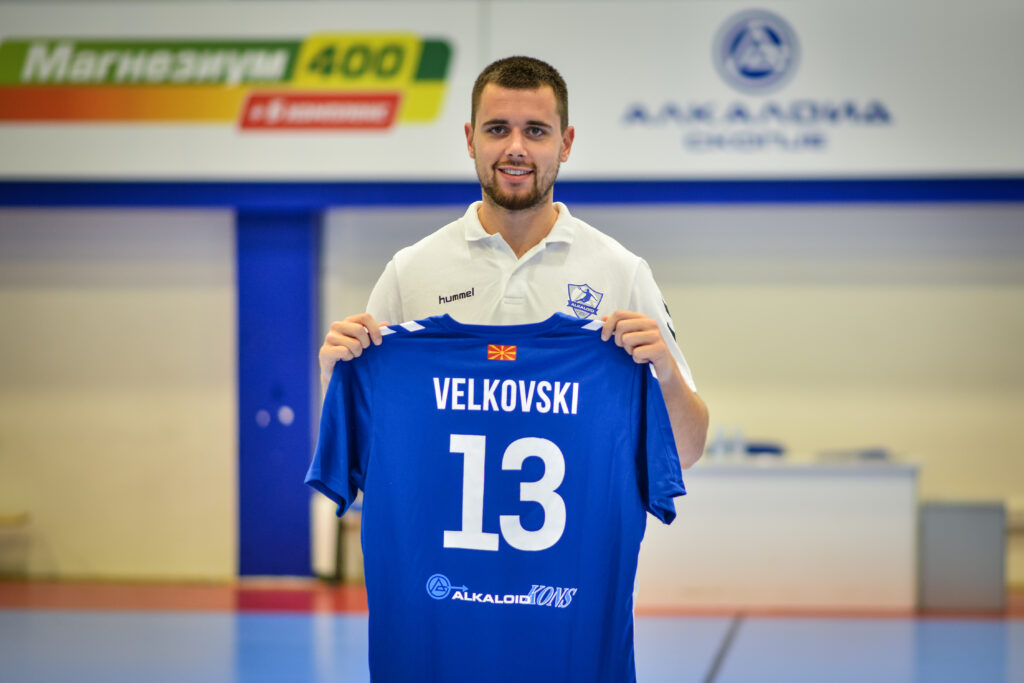 World Championship in Egypt, and at the 2022 European Championship in Hungary.
Stefan Stojchevikj is a 20-year old, 207-cm tall, pivot who comes from HC Butel Skopje. He is known for having tremendous handball potential, and will have an excellent opportunity to advance in our handball club. Our strategy remains the same – affirmation of the best young Macedonian players.

The addition of these four players will bring greater experience to the field, proven quality and playing options for our staff, making the team more competitive when playing in the national Super League and the EHF European League.