News
HC ALKALOID PROMOTES BASE, UNIFORM AND ANTHEM
-->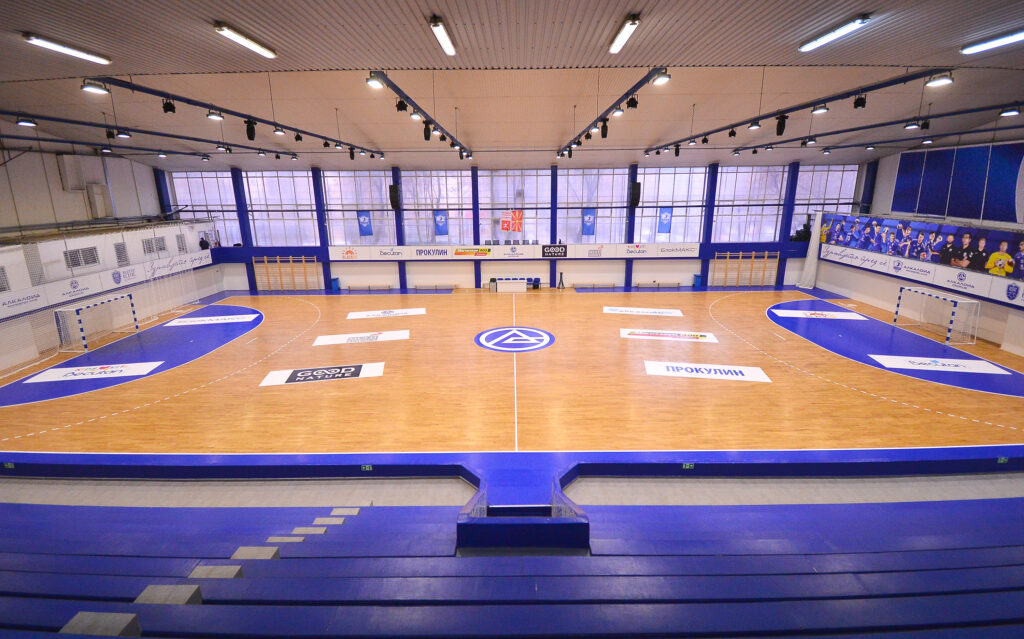 Today, December 24, 2022, we promoted our handball home, the Avtokomanda hall, to the public and
the media together with our handball players, friends, fans and supporters at a major event. The hall
was completely renovated according to the highest standards. The facade, field, lighting, dressing
rooms, roof, sound system and the stands were renovated.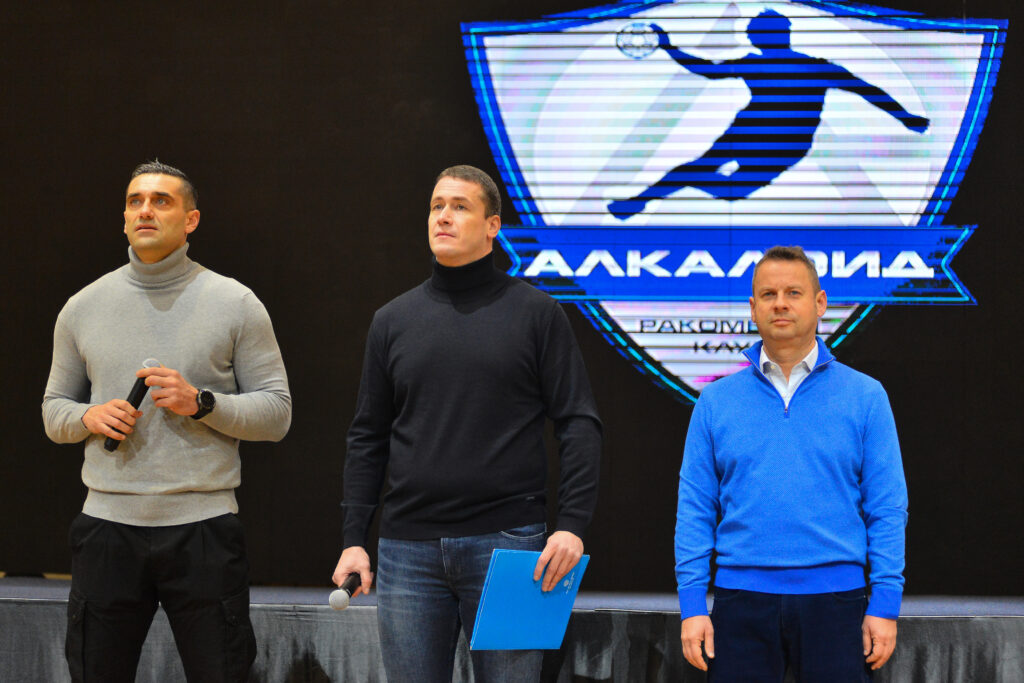 With this project, we are taking a step forward towards providing the best conditions for development 
of professional handball players, as well as promoting true sports values for the youngest. HC Alkaloid
remains consistent with the principle of growing and developing into a base of quality Macedonian
handball players, which in the long run would provide Macedonian national team players.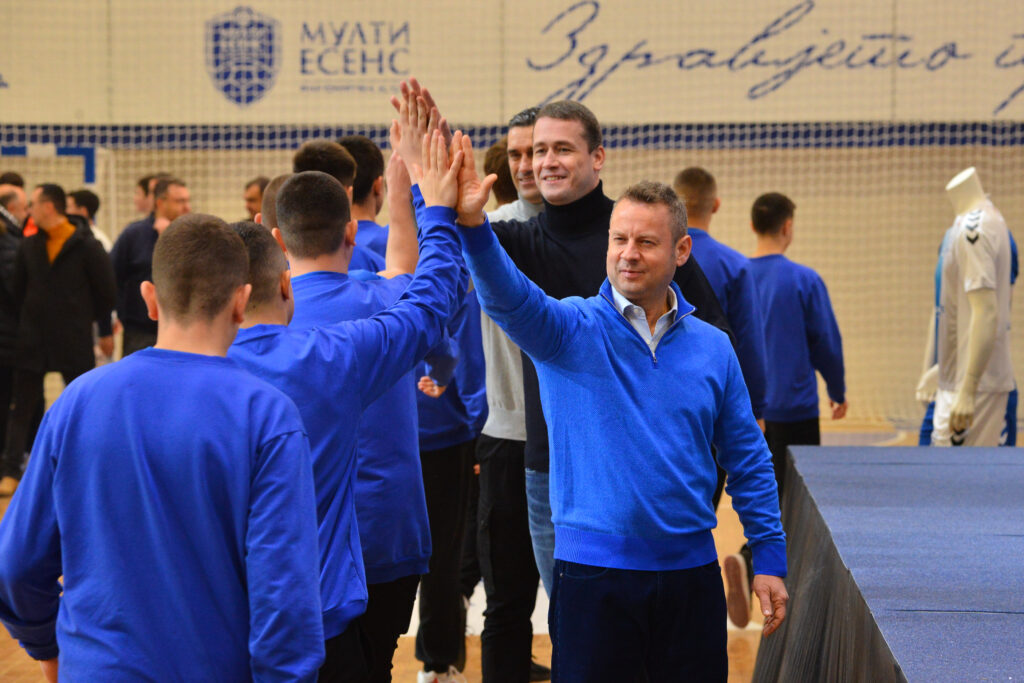 Our club anthem and its video were premiered and promoted at this event, as well as the new blue and 
white uniforms which the HC Alkaloid players will be wearing in the second half-season of the Super
League.