News
HC ALKALOID RETURNS FROM SERBIA WITH FOUR WINS
-->
HC Alkaloid also completed the final stage of preparations for the playoff season. Last week, the team was in Serbia, where, in addition to physical preparation and training, they also prepared tactically, by playing control matches with teams from the championship of the Republic of Serbia.
HC Alkaloid played four control matches, in which they had four victories, and coach Kiril Lazarov had the opportunity to test all handball players and time their form for the upcoming challenges in the domestic championship.
In the first control match, HC Alkaloid was better than the fall vice-champion of Serbia, the team of HC Dinamo Panchevo (25 : 22); in the second game, they defeated the team of HC Lavovi (36:13); then they defeated HC Crvenka (39:23), and at the last control match they were better than the team of HC UB (35:27).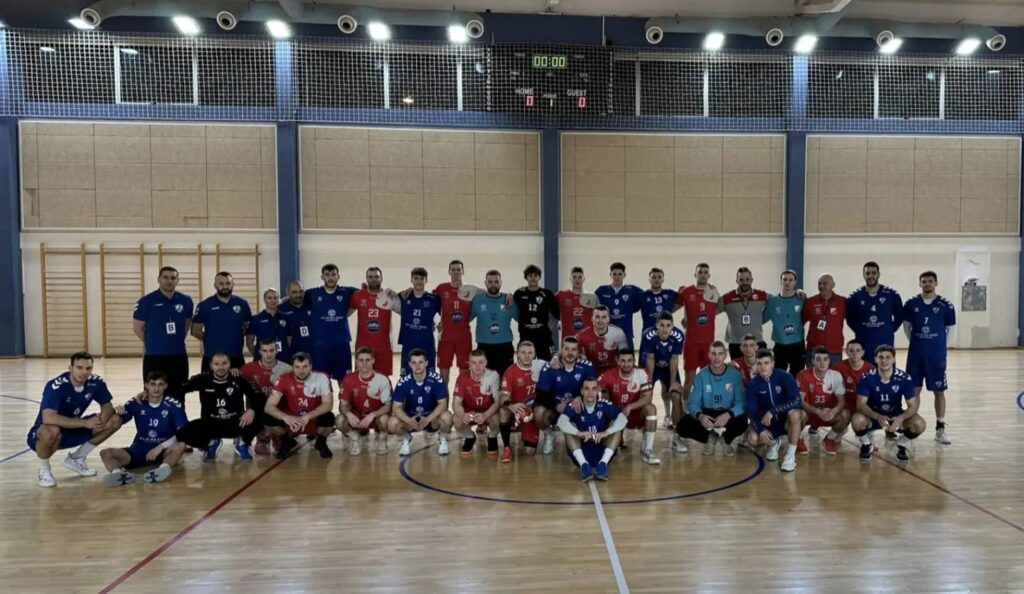 In fact, the entire phase of the preparations was completed with the last match, thus the team will continue to train in Skopje until the start of the playoffs.
The Macedonian playoff championship is scheduled to start on February 11, and in the first round, HC Alkaloid will be the visiting team against the CHC Tikvesh team in Kavadarci.