News
HC ALKALOID STARTS PREPARATIONS
-->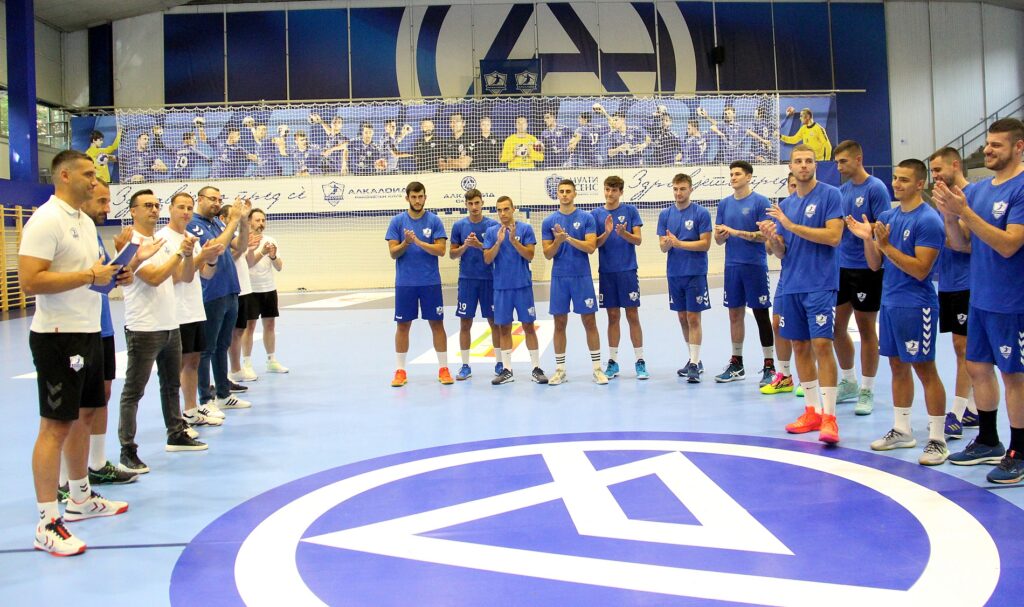 HC Alkaloid held its first training session today and formally marked the start of preparations for the 2023/2024 season.
In addition to the domestic championship, HC Alkaloid will also compete in the EHF European League in the upcoming season.
The first part of the preparations will take place in Skopje, followed by basic preparations in Mavrovo.
In the second part, from August 16 to August 20, HC Alkaloid will compete in the Struga 2023 tournament, before heading to Croatia for final preparations, where it will face the teams of HC Nexe, HC PPD Zagreb, HC Sesvete, and the Slovenian HC Dobova team.