News
HC Alkaloid to Face First Scandinavian Challenge
-->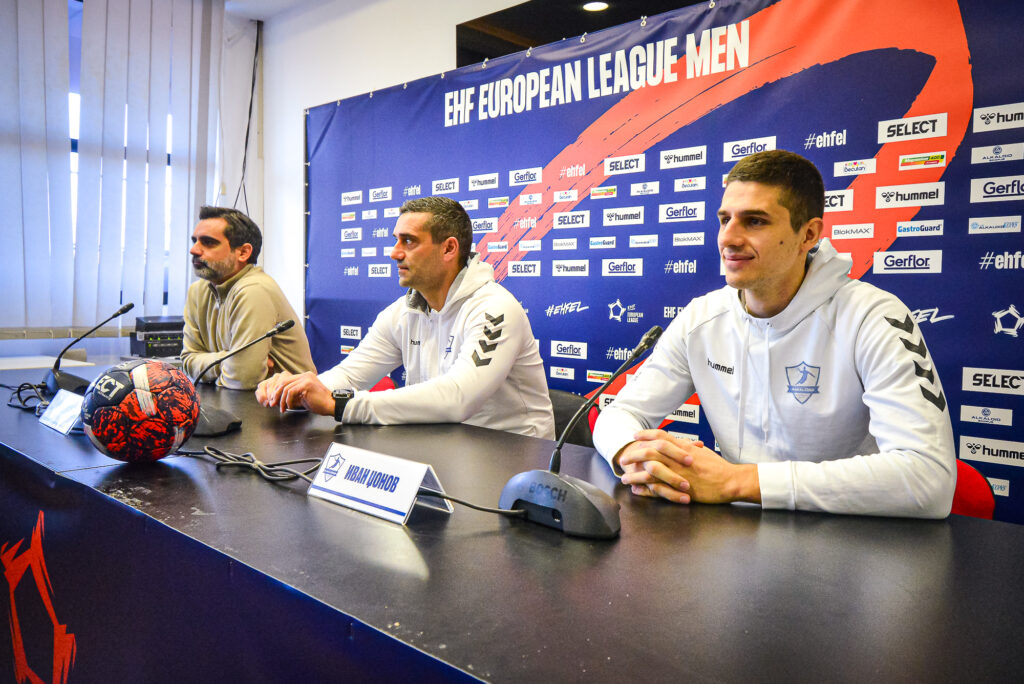 HC Alkaloid is gearing up for its third international match, second on the home court, in its EHF European League debut season.
This marks the first occasion that we are competing against a team from Scandinavia, as we prepare to face Bjerringbro-Silkeborg, representing the reigning three-time world champion, Denmark. This team has built a formidable reputation through years of exceptional performances not only in the domestic championship but also across various courts in Europe. Over the years, it has been home to numerous handball stars. The current season is no different, with standout players like Rasmus Lauge, Rene Toft Hansen, and Johan Sjostrand in their ranks…
HC Alkaloid organized a meeting with the Macedonian media today, during which the team's coach Kiril Lazarov and player Ivan Djonov addressed the journalists.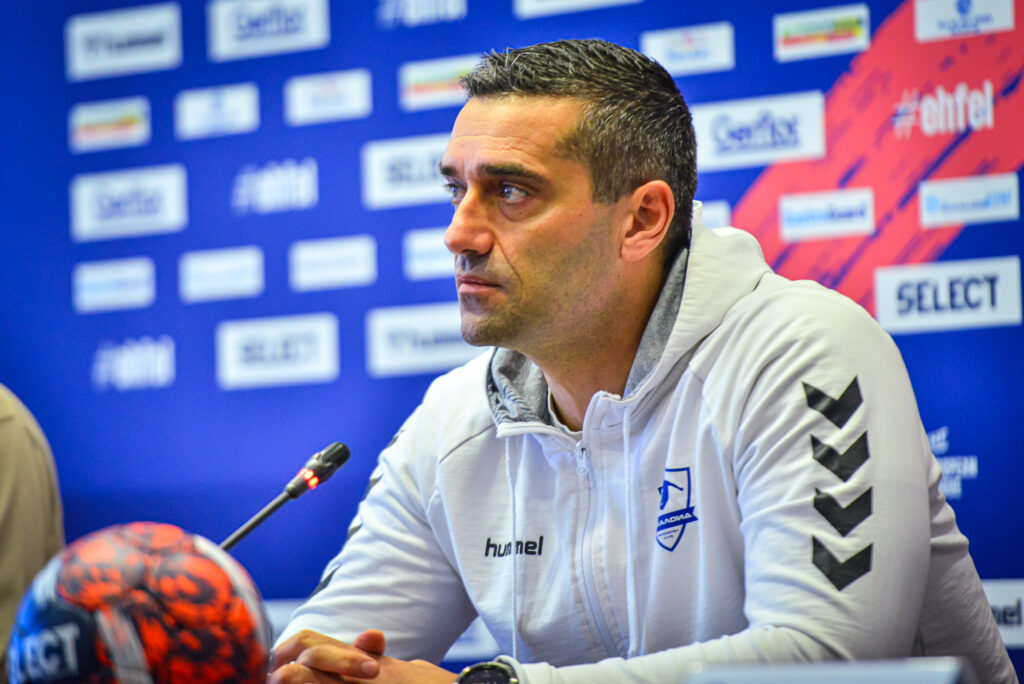 "The opponent's very name and the country it comes from speak volumes about what a strong team this is. We are set to play against a Danish team which has consistently secured European participation through their league for years. The investments they made this summer, particularly Rasmus Lauge from Veszprem, one of Denmark's top handball players in this past decade, alongside Mikkel Hansen, indicate that we'll be up against a formidable rival tomorrow.
We need to perform at a high level to match their level of play. We are moving in the right direction; the first game had some tension, which was anticipated. In the second match in Spain, our performance improved. I hope this upward trend continues in tomorrow's third match. It's a game where we should relax and demonstrate our skills without feeling pressured.
Our fans will have the opportunity to see a quality match between two teams playing modern handball. I am anticipating a tough and strong match, acknowledging that the guest team is the favorite. This is the reality, they have declared themselves as the frontrunners. However, we aim to position ourselves effectively and seize any opportunities to achieve a positive outcome", said Kiril Lazarov.

Ivan Djonov, a player who is on the rise this season, shared his perspective on the upcoming match:
"Silkeborg consists of young players, complemented by several stars such as Rasmus Lauge and Rene Toft Hansen. They embody the typical Scandinavian style of fast-paced handball with efficient transitions. Our focus needs to be on disciplined attacks, minimizing errors to counteract their swift transitions.
We are tactically well-prepared, and if we keep to our plan and perform at our best, I am confident we can achieve a positive outcome. The support from our loyal fans will be vital, and I invite them to turn out in large numbers and join us tomorrow to witness this high-quality match." said Djonov.
The match starts at 06:45 PM, taking place at the Jane Sandanski Sports Center. Tickets can be purchased through the following link: https://mktickets.mk/event/alkasilk/

You can find complete match programe on the following link: