News
HC ALKALOID WINS NO POINTS FROM THE DUEL WITH HC VARDAR 1961
-->

HC ALKALOID – HC VARDAR 1961 22-30 (7-15)
Sports venue: "Avtokomanda" in Skopje. Spectators: 1000. Referees: Mihajlo and Metodija Ilievski.
Delegate: Marjan Nachevski
HC Alkaloid: Trajkovski, Galevski, Dimevski, Markoski, Stojkov, Mladenovikj 3, Serafimov 4, Ilieski, Mitev
6, Gjorgiev, Ivanoski, Simonoski 2, Omeragikj, Todeski 3, Kofiloski 1, Petkovski 3
Seven-metre throws: 1/3 Suspensions: 8 min.
HC Vardar 1961: Tomovski, Gogov, Manaskov 4, Stoilov 5, Morales 6, Georgievski 4, Dobrkovikj,
Karapaleski 1, Chuvara 3, Lazarevski, Savrevski, Taleski 6, Atanasovski 1, Stojanovski, Kjosevski,
Mishevski
Seven-metre throws: 3/4 Suspensions: 12 min.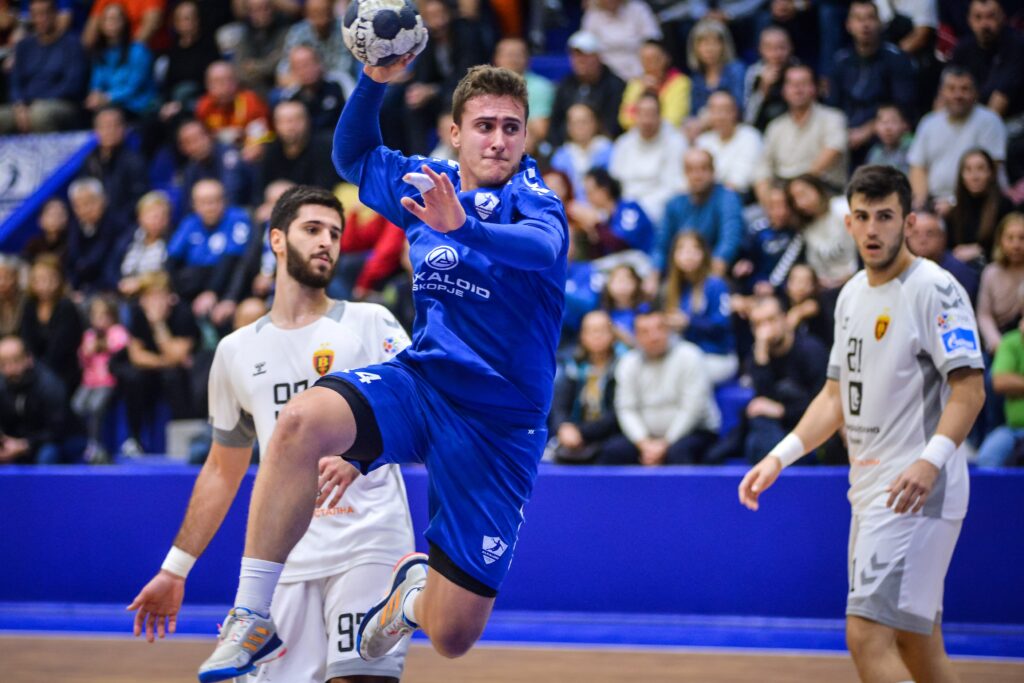 HC Alkaloid failed to take the first points from HC Vardar 1961 in the championship. In the packed
"Avtokomanda", the visiting team had a better match opening.
The difference gained at the beginning of the match was successfully defended by the guests. HC Alkaloid was trying to put pressure and get closer with the score, but tonight things did not go according to the desired outcome.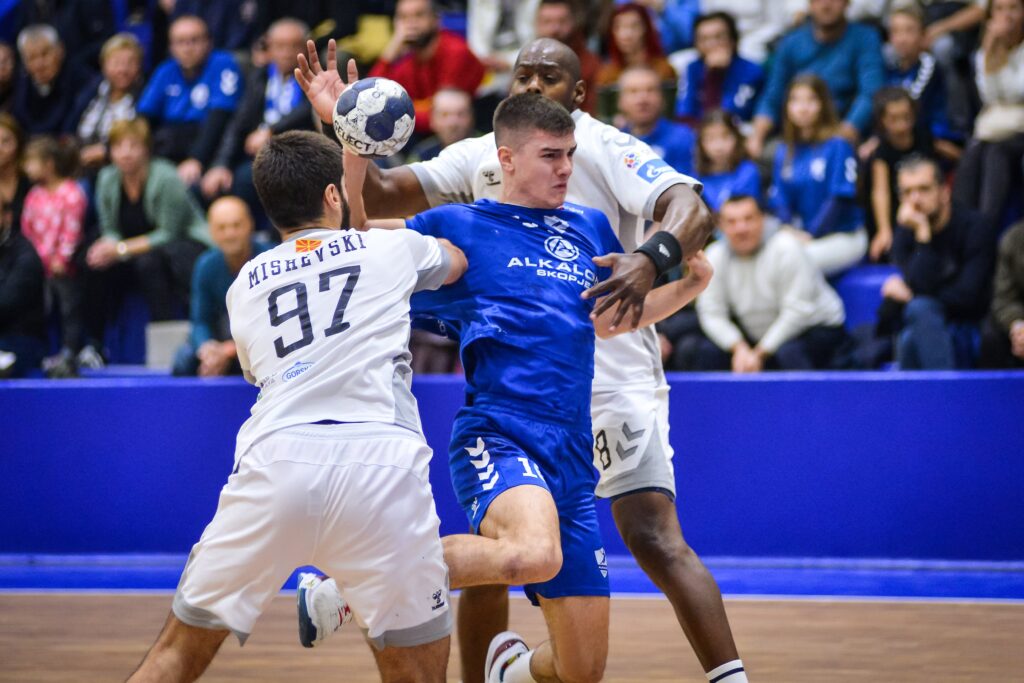 The distance remained until the end of the match and the final score was 22-30.
Regardless of the outcome of tonight's match, HC Alkaloid remains in second place in the table and has a
secure difference before HC Butel Skopje and CHC Ohrid.