News
HC MULTI ESSENCE DOMINATES DERBY MATCH WITH HC MLADOST BOGDANCI
-->

MULTI ESSENCE – MLADOST 1977 44-28 (24-11)


Sports venue: "Krume Kepeski" in Skopje. Referees: Ivo Georgievski and Igor Naumovski. Delegate: Zoran
Arsenov


Multi Essence: Shtakovski, Ermanoski, Grujevski 5, Dimitrievski 3, D. Uzunchev 8, Trichkovski 1,
Omeragik 5, Velkov 4, Mladenovski 2, T. Uzunchev 2, Mitev 4, Prodanov 2, Kang 1, Karasmanakis 1,
Kostovski 3, Georgievski 3
Seven-metre throws: 2/2 Suspensions: 12 min.


Mladost 1977: Panov, Paunkov, N. Roglev 5, Chrchev 1, Prchev, Nikoloski 4, I. Roglev, Gogov 1, Panov,
Atanasov 8, Gjuric 2, Popov 4, Peev 3, Stoilov
Seven-metre throws: 3/4 Suspensions: 4 min.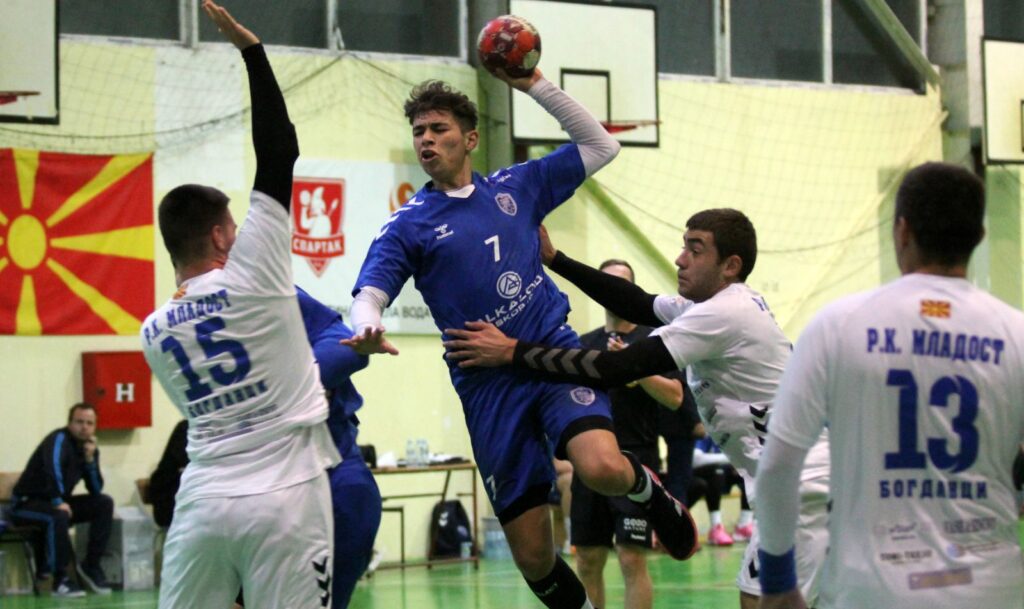 HC Multi Essence won another Championship match and is currently the only Group "A" team of the
First League to win all matches. In the round derby match, HC Multi Essence was the home team vs HC
Mladost 1977, a team that, like HC Multi Essence, had won all previous matches played.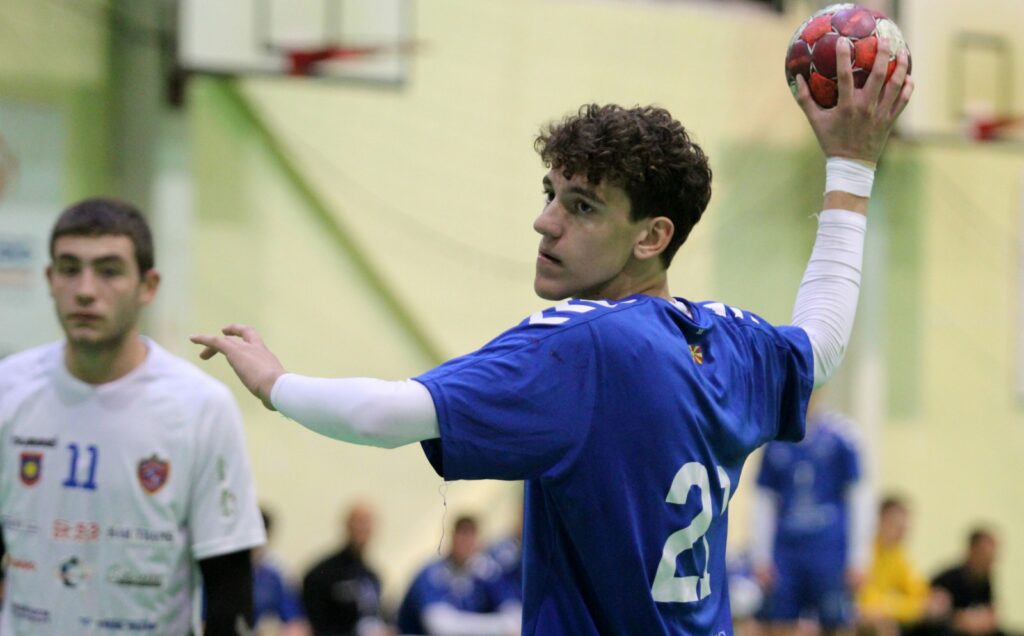 The excellent transition that mostly ended with effective goals from outside positions as well as the
resourceful defense that allowed to start a quick attack was a mighty weapon used by HC Multi Essence.
After only five minutes the score was 5-0. The game continued in the same fast pace, the difference
increased to 9-1, and before the end of the 13 th minute the score was already in double figures (12-2).
In the game that followed, HC Multi Essence had no major difficulties in maintaining the difference,
which remained in double figures until the end of the half, and at the first half finish, with another run of
5-2, they reached the final plus 13 after 30 minutes of play.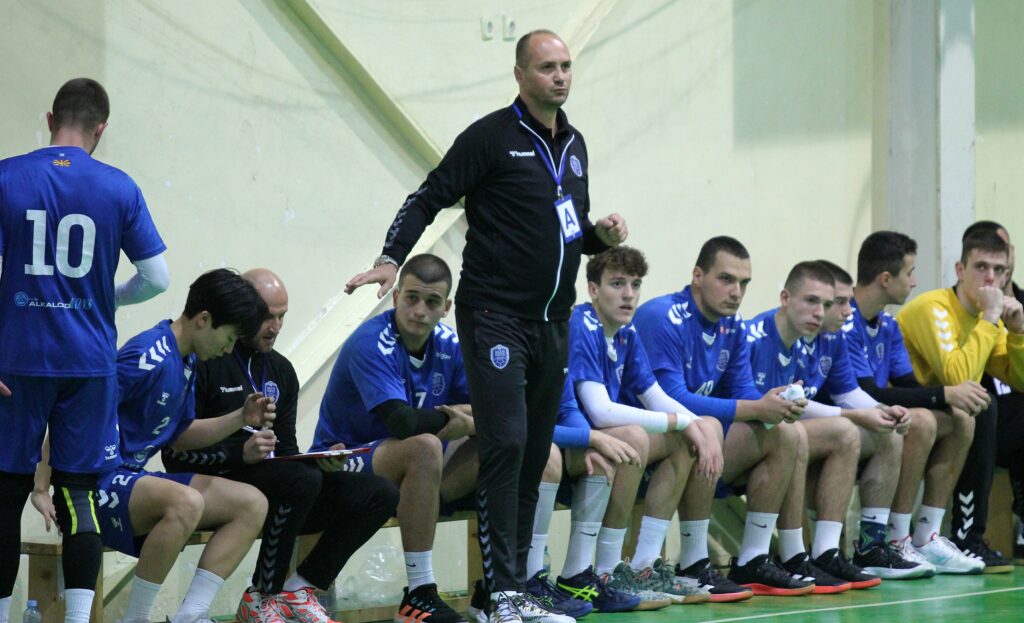 The score was more even in the second half, but the distance for the entire time was between 12-14
goals. Coach Branko Angelovski gave all athletes a chance to play and they all jumped on it. The
goalkeepers were the only ones not included in the list of scorers.
At the end, as in the first half, with another attack and a 4-1 run, the final score was 44-28.