News
SEVENTH VICTORY FOR HC ALKALOID
-->

HC ALKALOID – HC PRILEP 37-22 (19-12)


Sports venue: "Jane Sandanski" in Skopje. Referees: Gjorgi Vasilevski and Blaze Mihailov. Delegate:
Dragan Nachevski

HC Alkaloid: Trajkovski, Galevski 2, Dimevski 1, Markoski, Stojkov 3, Mladenovikj 2, Serafimov 4, Ilieski 4,
Stojkovikj 3, Mitev 3, Gjorgiev 2, Ivanoski 4, Simonoski 2, Todeski 1, Kofiloski, Petkovski 6
Seven-metre throws: 4/4 Suspensions: 6 min.


HC Prilep: Jordanoski, Damcheski, Bikoski 1, Vrencoski, Angeleski, Ucha, Shokoski 5, Burchevski,
Lozanoski 3, Chanturia 1, Pavlov 1, Hristoski, Mirijani 2, Stojkoski, Gjorgieski 9
Seven-metre throws: 1/1 Suspensions: 8 min.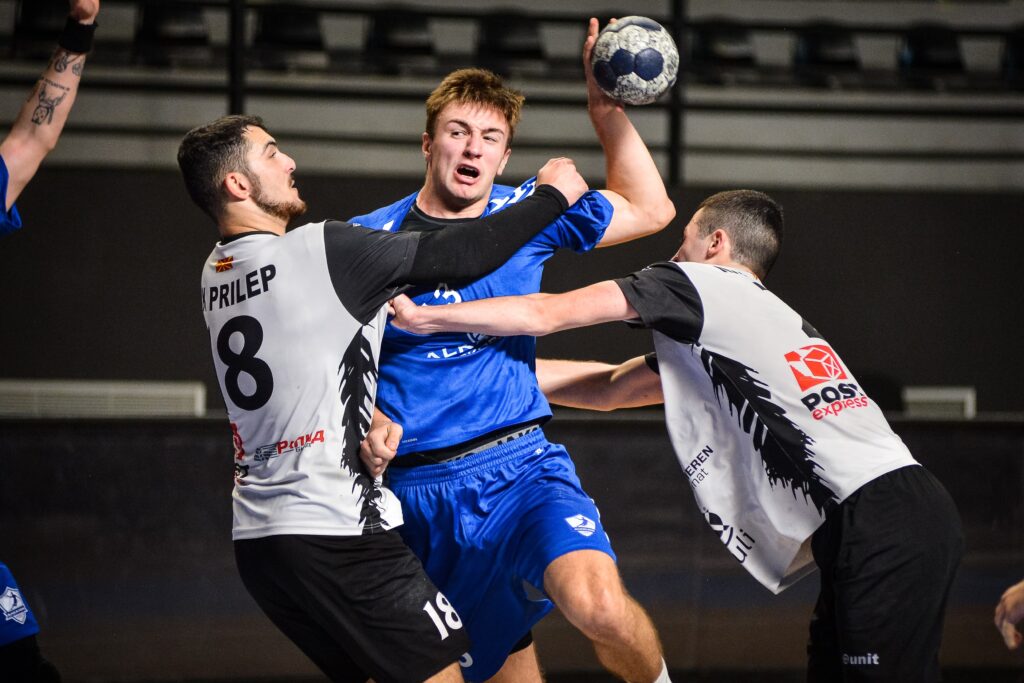 HC Alkaloid defeated HC Prilep and increased the difference in the table before HC Butel Skopje and CHC
Ohrid, who are playing each other tomorrow. Today, HC Alkaloid achieved its seventh victory out of
eight games played.
The visiting team played well at the start of the match having minimal lead (5-4) in one part of the first
half.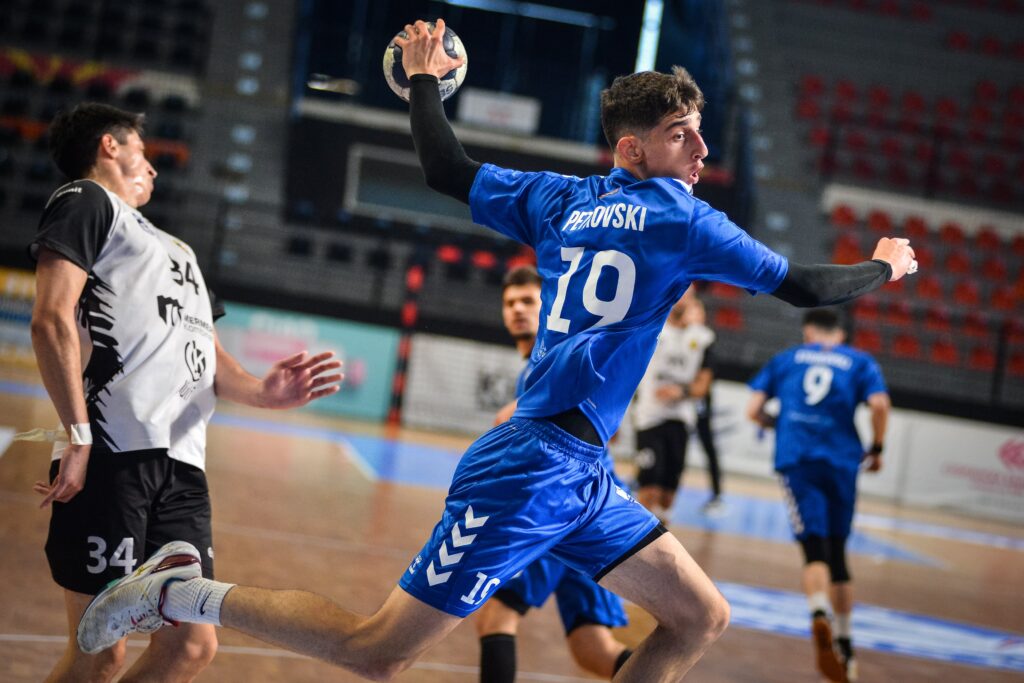 Afterwards, Alkaloid started to get into their rhythm and managed to establish control over the game
and the score by slowly increasing the lead.
Alkaloid had a two-to-three goal advantage in the second part of the half (9-7, 11-9), then got into a real
rhythm and with a 7-2 run, reached a sure lead of 19-12, which was also the score at halftime.
In the second part, HC Alkaloid proved its dominance. The difference soon became double-figure, coach
Kiril Lazarov had the opportunity to give more players a chance to play in this match, and as many as 13
players entered the list of scorers.