News
SUPER LEAGUE KICK-OFF: HC ALKALOID AND HC MULTI ESSENCE HIT THE COURT THIS WEEKEND
-->

The new handball season in Macedonia starts this weekend, and both HC Alkaloid and HC Multi Essence are gearing up to face significant challenges, having successfully completed their summer preparations.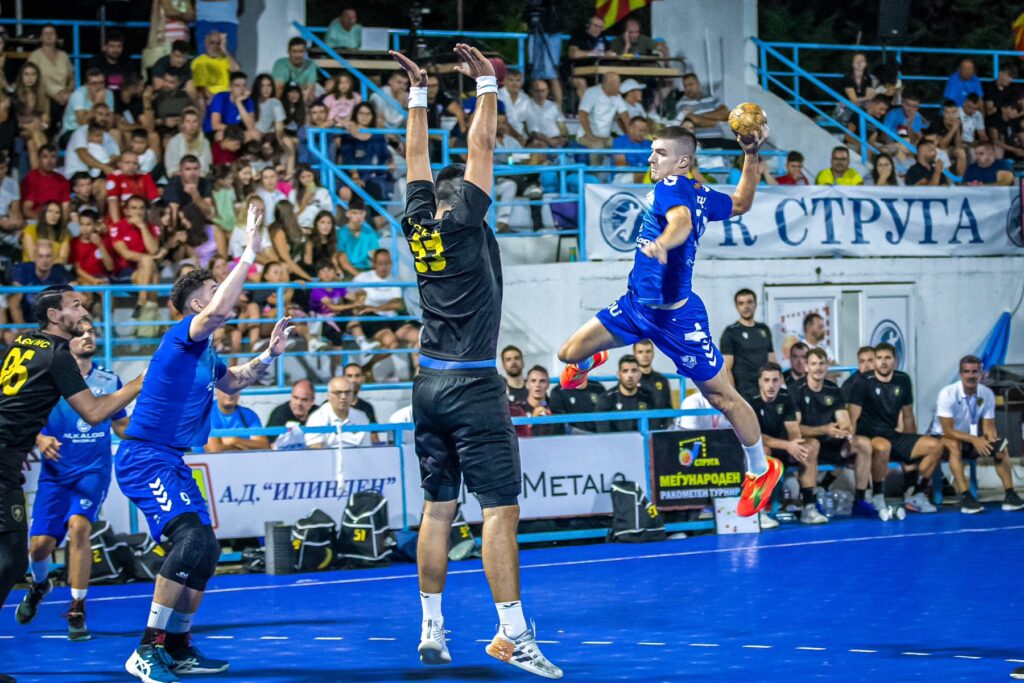 HC Alkaloid embarks on its second season in the Super League as the reigning vice-champion of Macedonia, making its debut as Macedonia's representative in the group stage of the EHF European League.
The accomplishments from the previous season serve as motivation for the club and team to keep improving and growing. There are bigger responsibilities, but also an even greater confidence that with quality work and commitment across all spheres, the club can only move in one direction – forward.
With a refreshed lineup reinforced by the addition of four new players, HC Alkaloid clinched the second spot at the International Tournament in Struga during the preparatory period. They secured impressive victories against the Greek champions AEK and the Serbian squad Dinamo Pancevo.
Preparations were completed after four matches in Croatia and Slovenia, adding the finishing touch to their form. Now, they eagerly anticipate the commencement of the Macedonian Super League and the European challenge.
In the initial phase of the championship, HC Alkaloid will compete in Group A, alongside the teams of CHC Ohrid, CHC Tikvesh, MHC Kumanovo, HC Aerodrom, HC Struga, HC Eurofarm Pelister 2, and HC Skopje 2020.
The championship kicks off with an away match against HC Skopje 2020 at the Avtokomanda hall on September 8th, starting at 07:00 PM.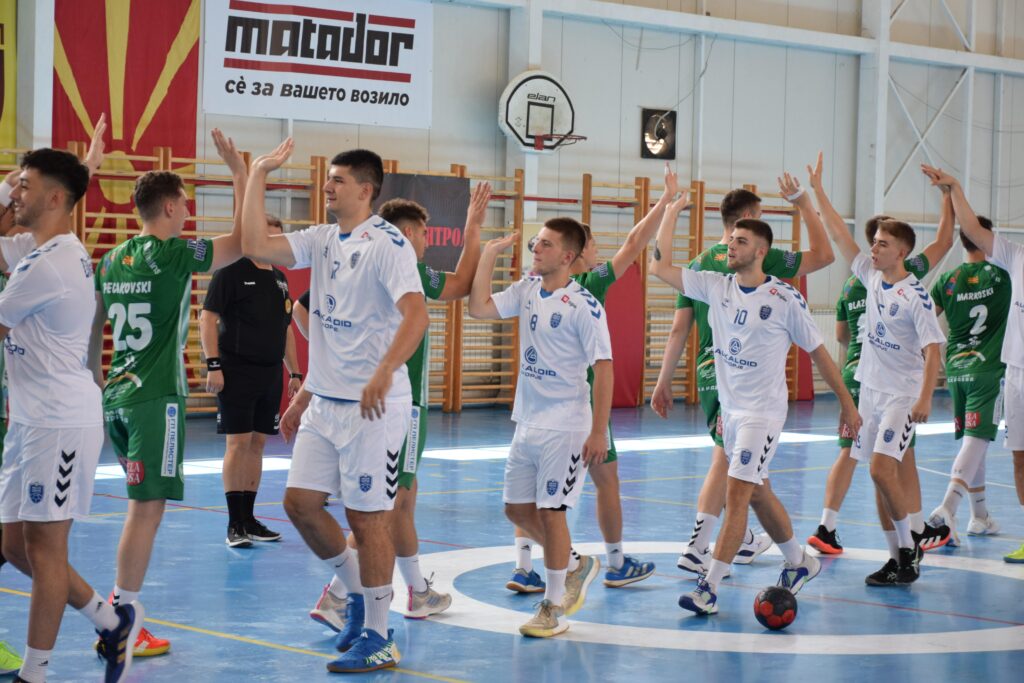 Meanwhile, HC Multi Essence is set to make its debut in the highly competitive Macedonian Super League this season. This youthful squad comprises handpicked talents who will have the opportunity to progress and seamlessly transition from youth to senior competition by facing off against the finest Macedonian teams.
Leading this young team in the new championship is Ivan Markovski, a distinguished former national team player and coach with experience both domestically and abroad.
During the preparatory phase, HC Multi Essence won second place at the Mile Neshkoski Memorial Tournament in Prilep, triumphing over teams with more extensive experience in the Super League.
In the Super League, HC Multi Essence will compete in Group B, alongside teams including HC Eurofarm Pelister, HC Vardar 1961, HC Golden Art, HC Butel Skopje, HC Tinex Prolet, HC Vardar Negotino, and HC Prilep.
Their championship journey begins at home in the Avtokomanda hall on Saturday, starting at 05:30 PM, with their first opponent being HC Golden Art.