News
THIRD WIN IN A ROW! VICTORY AT HOME AGAINST HC OHRID
-->

HC ALKALOID – HC OHRID 24-22 (half time 12-11)

Hall: "Boris Trajkovski" in Skopje. Referees: Gjoko Kolevski and Sasho Krkachev. Delegate: Marjan Ognjanovski

HC Alkaloid: Galevski, Trajkovski, Markoski 1, Stojkov 6, Mladenovikj 2, Serafimov 3, Ilieski 3, Stojkovikj 1, Mitev 1, Gjorgiev 1, Ivanovski, Simonoski 1 Omeragikj 1, Todeski 2, Kofiloski 1, Petkovski 1

Penalty throws 5/8: Timeouts: 2 min

HC Ohrid: Tsintsadze, Vasilevski, K. Andonovski 1, Cejovikj 3, Rustamov, Kostov, Grubikj 1, Shipinkoski, D. Andonoski 2, Risteski, Boshkoski, Taseski 2, Kastratovikj 1, Naumoski, Öztürk 7, Bojanikj 5,

Penalty throws: 3/4 Timeouts: 6 min.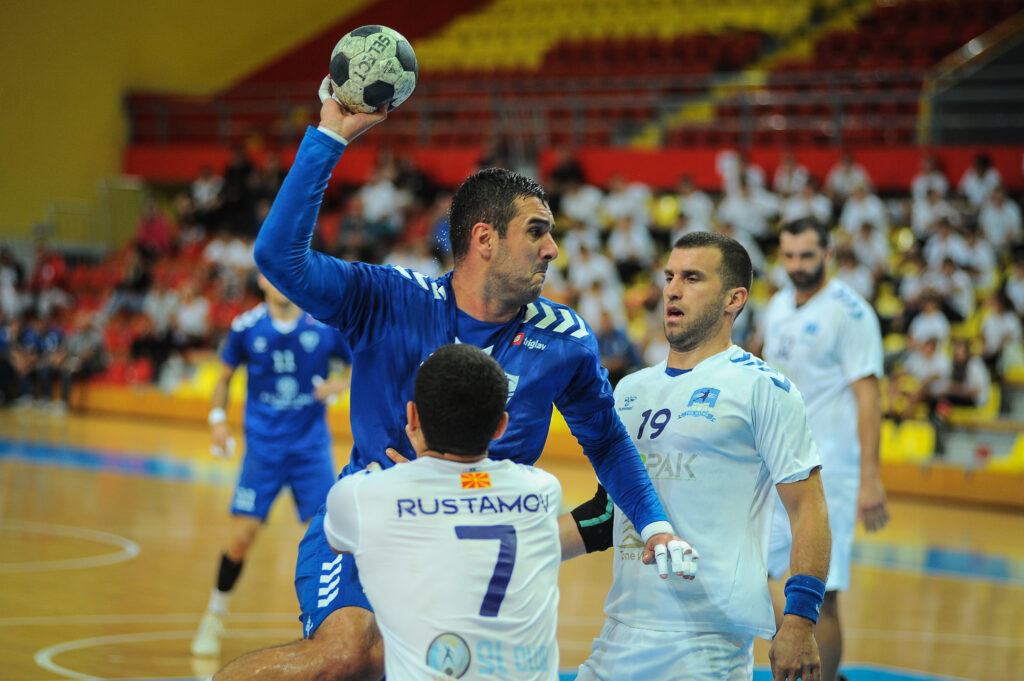 HC Alkaloid played the third round match in the domestic Super League today. After the two initial victories, tonight for the first time we played a match at home and this was the first derby in the round of the strongest competition. The team of CHC Ohrid was the away team at SC "Boris Trajkovski".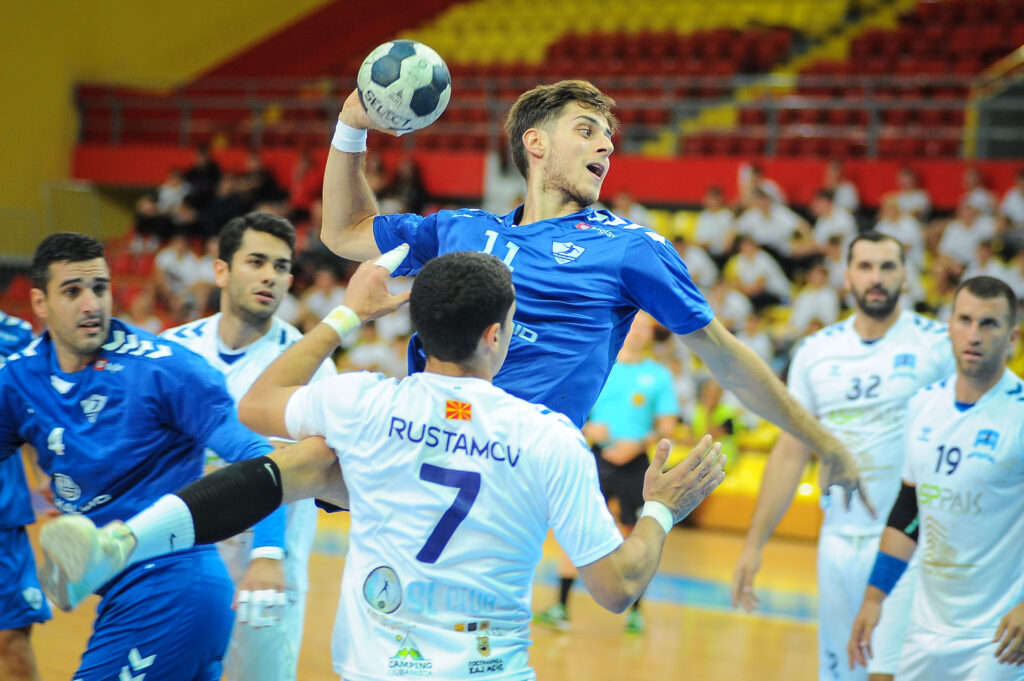 We won very important points in the race for the playoffs and now with three victories from three matches we are still in first place in the group.
The first half was a balanced game in which the score was mostly in our favor (7-5, 10-7, 11-9). It was 12-11 at halftime, and at the beginning of the second half, with a 6-1 run, we reached the highest lead of five goals (17-12). At six minutes to the match finish, we were still leading with a score of 20-17.
We kept our focus at the finish, and the victory was never called into question.