News
WE ARE BUILDING THE FUTURE. HC ALKALOID INCREASED THE PLAYER BASE IN YOUTH CATEGORIES
-->

After the successful first season in the competition system of the Handball Federation of Macedonia, HC
Alkaloid continued to improve and increase its handball family by expanding primarily in the youth
categories.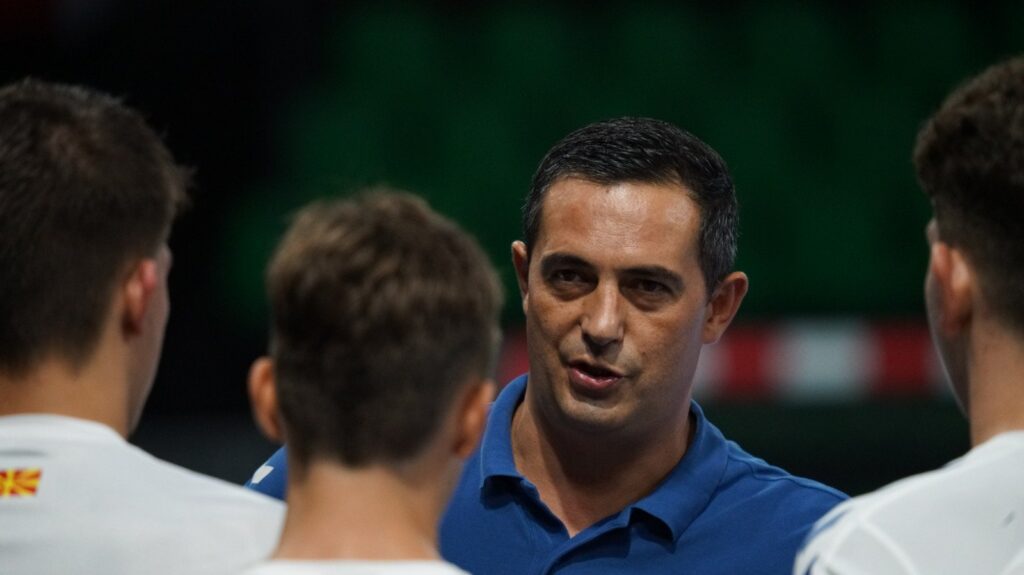 "My and our common goal as a team is to make children not only athletes, but also to build them as
individuals who will be an example in our society ready to answer all life challenges." We can proudly
say that we have the biggest number of young players in all selections throughout Macedonia", says
Vlatko Koteski, coordinator of the youth selections and schools of HC Alkaloid. "In the schools, children
get to know the first handball steps and elements, play sports, socialize, but we also teach them sports
discipline, mutual respect and teamwork," says Koteski.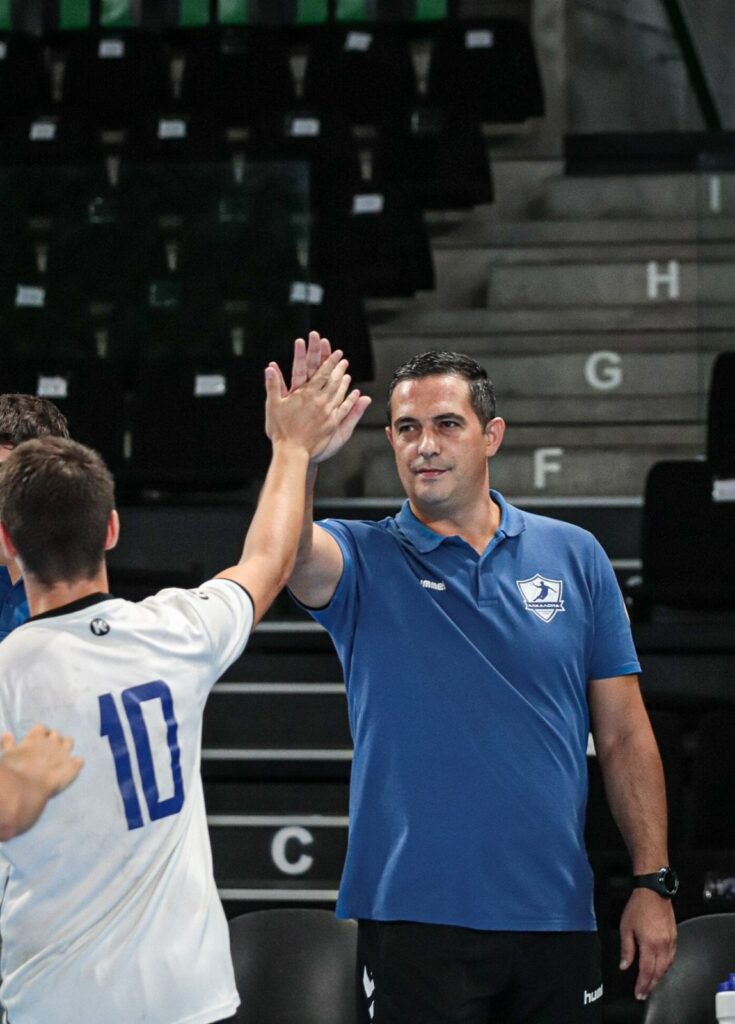 "Those children who trained, worked and were dedicated are further selected as pioneers, cadets and
youths. We have opened HC Alkaloid handball schools throughout Skopje (Centar – 'K. Gligorov', K. Voda
'Krume Kepeski', Gazi Baba – 'K. P. Misirkov', 'Vera Jocikj' and 'M. A Chento'), Sveti Nikole and Tetovo,
and in the near future we will expand to Aerodrom – 'Ljuben Lape' and in Karposh – 'Petar Pop Arsov', 'L.
Trpovski' and 'H. T. Karposh'".
"In all our selections, 98 players are entered in the HFM system, who are registered in 5 youth teams
and will play in 3 competition leagues:
HC Multi Essence U18 – a youth team for players up to 18 years of age, who will compete in the Youth
League;
HC Alkaloid U16 – cadet team for players up to 16 years old, who will compete in the Cadet League;
HC Multi Essence U16 – cadet team for players up to 16 years old, who will compete in the Cadet
League;
HC Alkaloid U14 – a pioneer team for players up to 14 years of age, who will compete in the Pioneer
League;
HC Multi Essence U14 – a pioneer team for players up to 14 years of age, who will compete in the
Pioneer League."